Home
›
General Chat
Who wants to be a Mixillionaire?

Ed_
Moderator
Posts: 1,551
Extreme Poster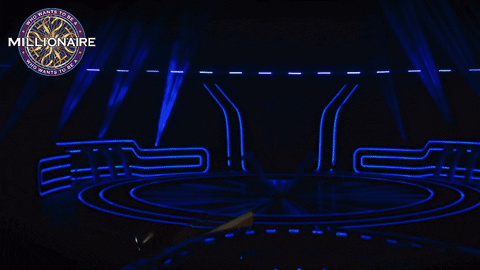 Thought it would be fun to have a go at a mega spoiler quiz based on who wants to be a millionaire, so, here are the rules:
Once you open a spoiler, that is your final answer
You can only use each lifeline once, choose wisely
No google!
Tell us below how far you got, and what you would use the money* you won on!
If you want to add to the realism, you can have the music in the background:
So, are you ready to play Who wants to be a Mixillionaire? (not even sorry for the terrible pun)
*For avoidance of doubt, and so that I don't inadvertantly bankrupt the charity/myself, your prize money will be in our own community currency that has no real cash value
Post edited by TheMix on