Home
›
Group Chat Announcements
Let's have a chat about Chat :)

The Mix
The Mix HQ
Posts: 2,595
Staff Team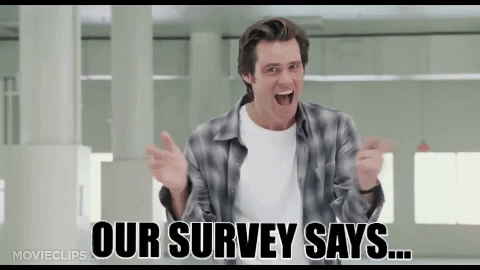 So, August seems to be The Mix month of surveys. Thanks to all who have taken our annual survey in the banner above, you may see this popping up soon across the website too.
To help those experiencing survey withdrawal,
we have another one for you to complete
! As you may have seen from the confetti canon, it's our 18th birthday as a community, and so we are looking to set out our plans for building the community moving forward. 
So, to help our thinking, we really want to
hear your thoughts on how chat is
, and what we could do to improve it. All thoughts and views welcome
Ed, Aife and Mike
We're
@Mike
,
@Connor
,
@Emma_
,
@Italia
and
@Ed_
- the staff team here at The Mix. We don't provide support via this account, but if you have any questions about the boards or need a hand finding your way around, feel free to drop us a message. Alternatively, you can head over to the
Help Desk
.
Our response time to PMs might be a little slower than usual, please bear with us (: