Home
›
Travel & Free Time
Come and join our Support Circle, every Tuesday, 8 - 9:30pm! Anyone is welcome to join.
Sign up here
Weekly Challenge #142
Jade09
England
Posts: 633
Moderator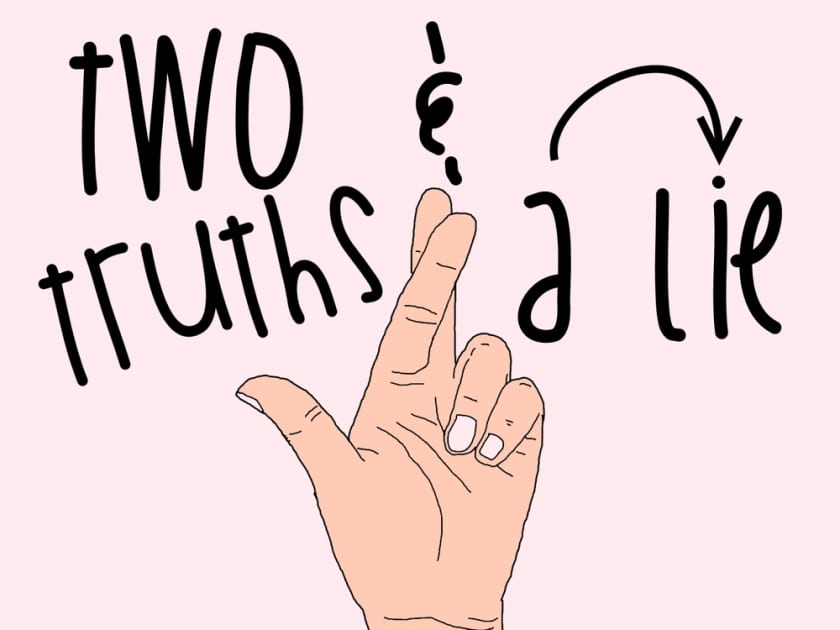 Hey everyone, for the next two weeks the challenge is going to be "Two truths one lie"
You can comment down below, two things that are true and one thing that is false, then other community members can try to figure out which the lie is!
Also you can vote for the next weekly challenge below 
Hope everyone is safe and well  
Weekly Challenge #142
5 votes
Do something kind for yourself or someone you care about!