Home
›
Travel & Free Time
We're aware of several bugs/changes to the discussion boards. We're looking into them and will give an update as soon as we can. Thank you for bearing with us. :)
Weekly challenge #115
Stephanie
Posts: 687
Super Moderator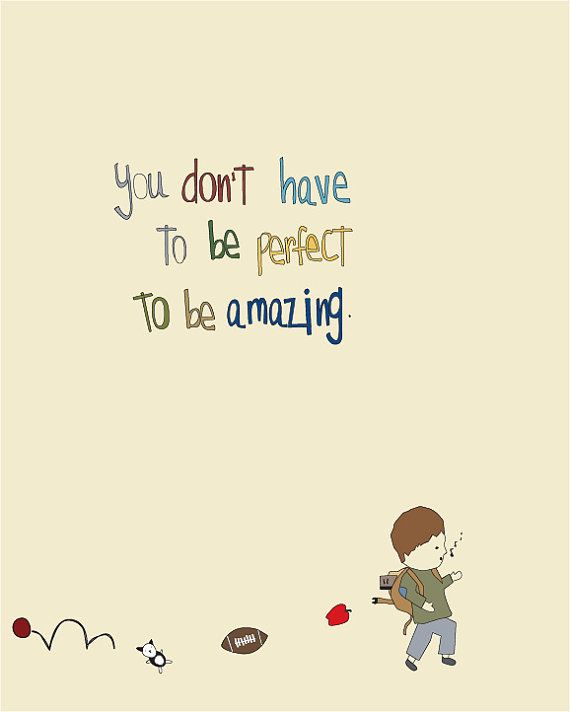 Hey Folks, 
So for this weekly challenge we are going to be doing the motivational quotes challenge
So.... maybe for each day of the week you could post one or more quotes that mean something to you.
We can't wait to see all the awesome motivational quotes
Also don't forget to vote for next weeks challenge
Weekly challenge #115
8 votes
Random acts of kindness challenge
                               "Happiness can be found even in the darkest of times if only one remembers to turn on the light" 

- Albus Dumbledore 

"Like when I was down you just had that smile that made me feel like everything's worthwhile. Thinking of the day when you went away, what a life to take, what a bond to break, I'll be missing you"