Home
›
Travel & Free Time
Group Chat may be taking place on the Discussion Boards this evening while we swat some bugs with our software.
Head to this thread
for the latest information on what's happening, and what to do if Group Chat doesn't go ahead. Thanks for being patient while things are a bit uncertain. :)
Weekly challenge #115
Stephanie
Posts: 572
Super Moderator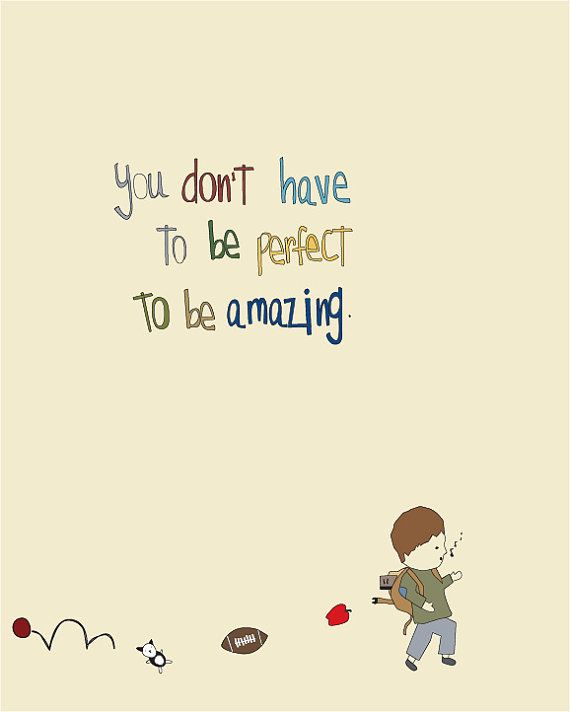 Hey Folks, 
So for this weekly challenge we are going to be doing the motivational quotes challenge
So.... maybe for each day of the week you could post one or more quotes that mean something to you.
We can't wait to see all the awesome motivational quotes
Also don't forget to vote for next weeks challenge
Weekly challenge #115
8 votes
Random acts of kindness challenge
                               "Happiness can be found even in the darkest of times if only one remembers to turn on the light" 

- Albus Dumbledore