Home
›
Anything Goes
Hair dyeing

Zay
Recovering🥀
London
Community Champion
Posts: 3,182
Boards Guru
So I got my hair coloured for the first time back in July this year with this: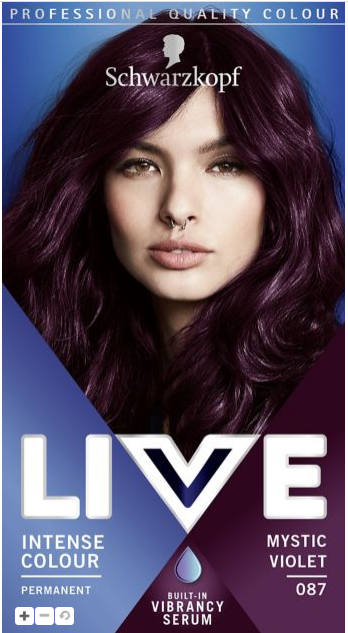 My natural hair colour is black, and half of my hair is with this colour (I've done an ombre style). I don't want the colour to ever touch my roots. My hair had to get bleached first so that the exact colour would show up on my hair.
I want to get my hair redyed with this colour (this time with a balayage style):
I want this done before my 18th birthday, which is in three months, so there is a lot of time. And I'll have to get it bleached again.
But right now I want to focus on my hair's health. I am going to get a haircut soon so that some damage is gone and so that my hair can get rid of the split ends and so that it can grow.
I am just worried about getting my hair bleached again, because I already bleached it five months ago. How long does it take for bleached hair to recover? Is it okay if I bleach it again in three months? How often can you bleach your hair?
"You don't have to struggle in silence."