Home
›
Health & Wellbeing
Your go-to self-care thingy?
AislingDM
Moderator
Posts: 985
Part of The Mix Family
I know 'self-care' as a phrase has become quite heavily co-opted by companies and other people trying to sell 'remedies' or 'quick fixes' for mental health needs, so I do hope this post does not come across as patronising or invalidating. However, I am wondering what everyone's favourite/most relaxing self-care activity is? It can be anything from classic things like having a bath or talking to a friend or less common things like writing yourself a permission slip.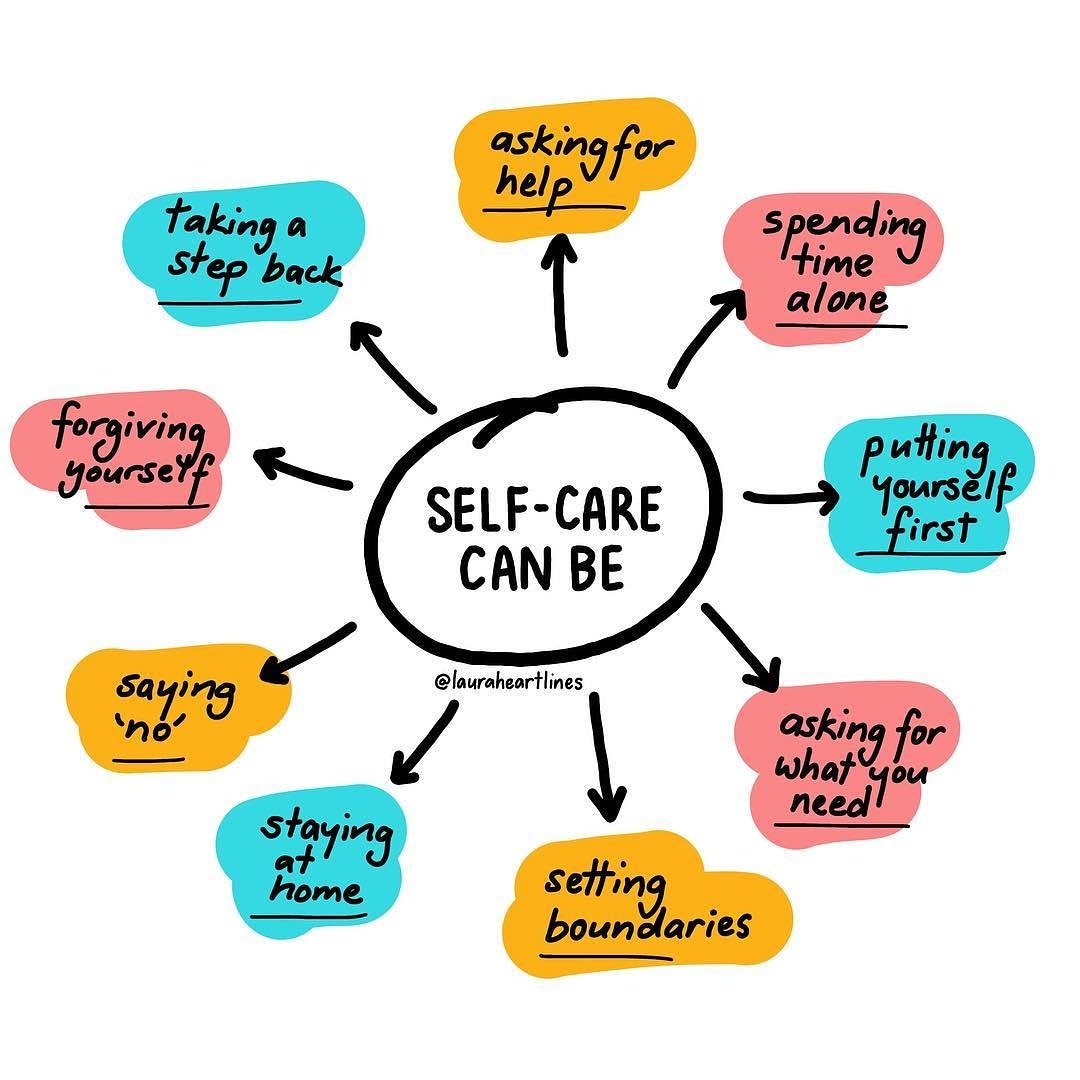 Tagged: