Home
›
COVID-19
What are you proud of during this year of lockdowns?
To put it simply, it's been a pretty strange past 12 months. 3 national lockdowns, more tiers than a wedding cake, schools opening and then closing constantly. Despite all this, young people have been incredible in making change in their communities and so we've pulled together a video outlining these achievements. Interested to know what you think of it: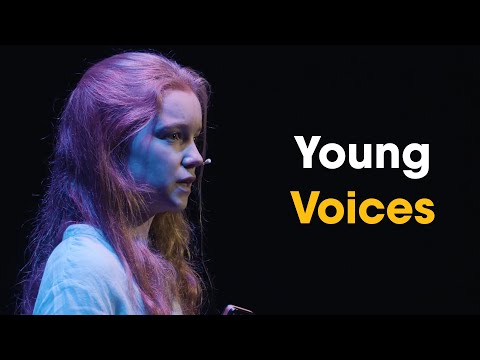 I also think it is important to celebrate your own personal achievements. These can be things that are seemingly small, but are big for us personally. Let us know the things you are proud of over the past 12 months 🎊
I'm a community moderator. I represent The Mix on the discussion boards and I'm here to help guide discussions, make sure everything is within guidelines, and take care of the housekeeping. I can't send or receive private messages, but you can message
@TheMix
or email with any questions or concerns and the team will get back to you.