Home
›
General Chat
›
Positivity Corner
Saturday positive vibes

Ed_
Moderator
Posts: 1,551
Extreme Poster
We've reached the weekend, and whilst I doubt many of us will have these guys in our lives to hype us up...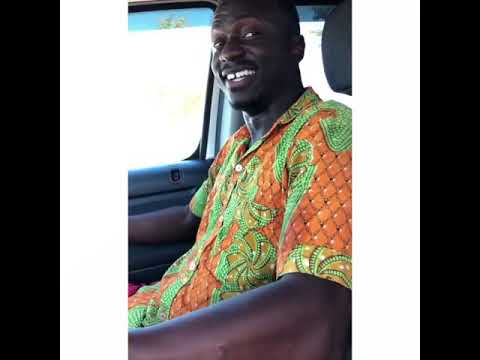 https://youtu.be/1AnG04qnLqI
...we can still do things as a community to start the weekend on a positive foot. It can often feel hard to see the positives when we look at the big picture, particularly with how things are in the world right now, but if we look a bit more at the detail, there tends to be lots of awesomeness to be seen. So, to get you in this mindset, no matter how big or small your examples are, let us know your answers to the following questions:
1. What have you been grateful of in the past week?
2. What one thing are you going to do to be kind to yourself TODAY?
3. What are you most looking forward to in the next week?