Home
›
Anything Goes
At The Mix, we want to make our services as helpful as we can. To do this, we'd love to ask you a few questions about you, your visit to The Mix and its impact. It should take only about 5-10 minutes to complete.
Take this survey
and get a chance at winning a £200 Amazon voucher​.
Come and join our Support Circle, every Tuesday, 8 - 9:30pm!
Sign up here
It's nearly the weekend.

*BananaMonkey*
Lyrical Poster
Posts: 5,428
Part of The Furniture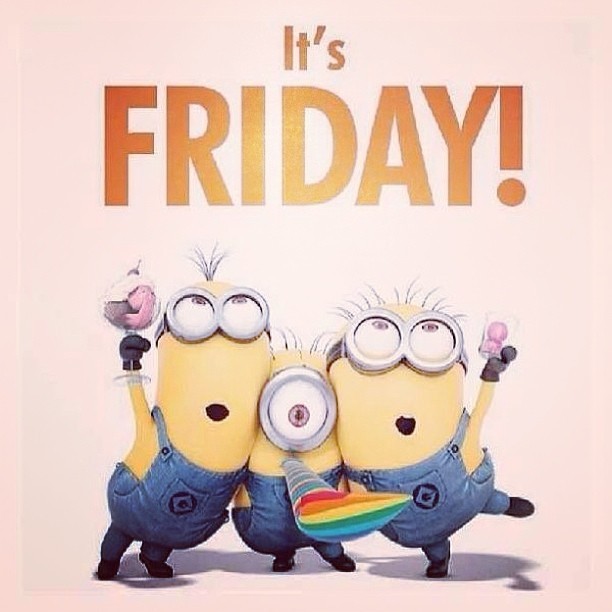 Hey :wave:
It's that time of the week, and for me my weekend starts today cos I am not working.. Nice long weekend.
Saturday I don't have any plans as off yet, but on Sunday the local drop in centre have a stall at a market in my town so I am gonna help out on that for a bit. Nice chilled weekend for me.
What are your plans,
Sharing is caring
" And everywhere I am, there you'll be, your love made me make it through, oh I owe so much to you "
" So I say thank you for the music, the songs I'm singing, thanks for all the joy they're bringing, who can live without it, I ask in all honestly what would life be? Without a song or a dance, what are we? So I say thank you for the music, for giving it to me "
'' It's a beautiful day and I can't stop myself from smiling "