Home
›
Coronavirus/COVID-19
At The Mix, we want to make our services as helpful as we can. To do this, we'd love to ask you a few questions about you, your visit to The Mix and its impact. It should take only about 5-10 minutes to complete.
Take this survey
and get a chance at winning a £200 Amazon voucher​.
Come and join our Support Circle, every Tuesday, 8 - 9:30pm!
Sign up here
You asked us for more positive news, this is what we have done...

Ed_
Posts: 705
Moderator
At The Mix, it is essential that we listen and work with young people to make sure that our organisation meets the needs of young people. We know that this is particularly important in the world we are in right now, and so some of you will have attended some workshop chats to help set the direction of the organisation throughout this pandemic. One of the strong themes that came out of these workshops was that we need to ensure that there is more positive stories being shared despite all the scary news about the virus.
Our content team heard what you were asking for and worked furiously to embed this in the content they have been creating for Mental Health Awareness Week, and yesterday we launched this video: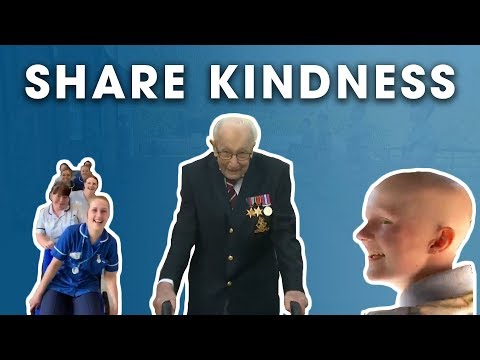 We would love to hear what you think about it, alongside the legendary things you have seen/done during lockdown. Make sure you add yours to our
song writing challenge over here.
"Don't let them paint you gray. They're gonna see you're somebody, somewhere, someday. Don't ever let them take your playful heart away. Oh you're somebody nobody could replicate" ~
Roo Panes