Home
›
Health & Wellbeing
We've updated the 'What can I talk about?' section of the group chat guidelines to mirror the boards guidelines. You can find them
here
:)
Want to tell us about your experiences using The Mix and be in with a chance of winning a £200 Amazon Voucher?
Click here
to go to our survey!
Share your top tips for self-care, coping & avoiding self-harm

The Mix
Posts: 2,365
Community Managers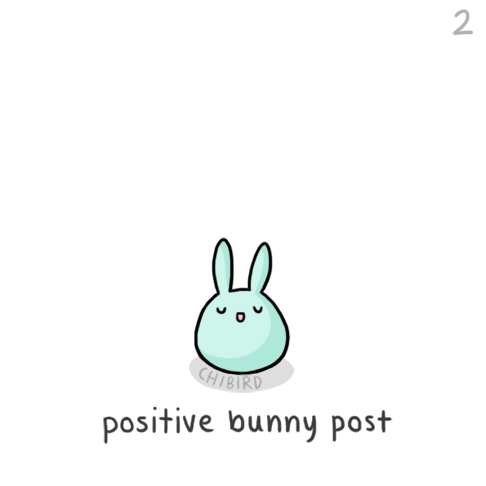 Hey everyone,
This week it's Eating Disorders Awareness Week and Self-Harm Awareness Day. We thought it would be good to put together a thread where we can all share our top tips for self-care, coping and avoiding self-harm.
Comment below 5 things that help you when you're struggling. Maybe something on your list could help someone that's struggling.
We'll be creating a Community top tips guide so if there's something someone has listed that you like, comment on this thread to let us know
- Aife & the team
Tagged: