Home
›
Health & Wellbeing
You may be asked to reset your password when you try to login. This is part of a system update and is genuine, so it's safe to go ahead and do that. If you no longer have access to the email address you used to register, please email us at
[email protected]
rather than creating a new account. Apologies for the inconvenience.
Share your top tips for self-care, coping & avoiding self-harm

The Mix
Posts: 2,482
Community Managers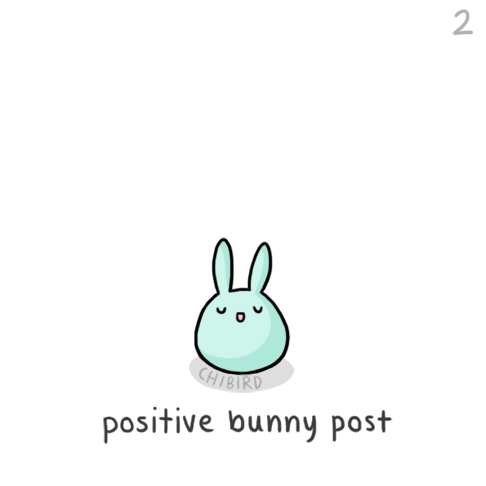 Hey everyone,
This week it's Eating Disorders Awareness Week and Self-Harm Awareness Day. We thought it would be good to put together a thread where we can all share our top tips for self-care, coping and avoiding self-harm.
Comment below 5 things that help you when you're struggling. Maybe something on your list could help someone that's struggling.
We'll be creating a Community top tips guide so if there's something someone has listed that you like, comment on this thread to let us know
- Aife & the team
Tagged: