Home
›
Anything Goes
Come and join our Support Circle, every Tuesday, 8 - 9:30pm! Anyone is welcome to join.
Sign up here
Guess who's back... ;)
Mike
🎧
Landaan
Posts: 3,650
Community Manager
Hey everyone. :wave:
So, as of today I'm officially back working full time with the community team here at The Mix. I'll be working a lot closer with the team and you'll generally be seeing more of me. You lucky people.
Can't wait to get fully stuck in again - see you all around!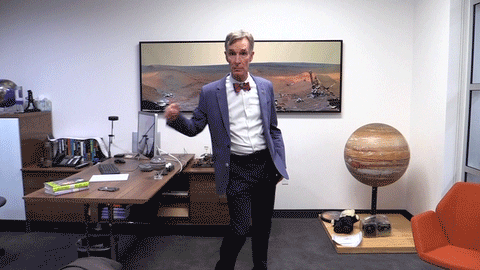 All behaviour is a need trying to be met.