Home
›
Anything Goes
Happy Friday, Soon be the weekend :)

*BananaMonkey*
Lyrical Poster
Posts: 5,343
Part of The Furniture
Hey Dudes/Dudettes :wave: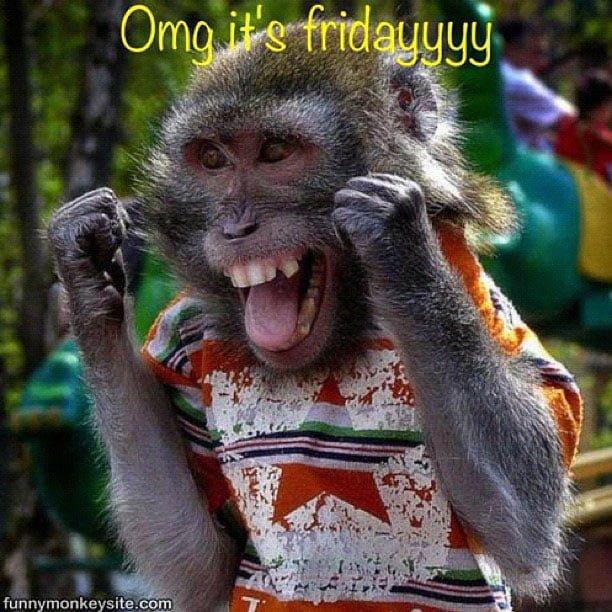 Happy Friday! :yippe:
So it's that time of the week, at last.. Time for the weekend
This weekend I am volunteering on Saturday, with some young people at a bowling group. And Sunday I am looking after friends children for a few hours:thumb:
If you wanna share your weekend plans this is where to share them, sharing is caring and all that
Look forward to hearing your plans:thumb:
" And everywhere I am, there you'll be, your love made me make it through, oh I owe so much to you "
" So I say thank you for the music, the songs I'm singing, thanks for all the joy they're bringing, who can live without it, I ask in all honestly what would life be? Without a song or a dance, what are we? So I say thank you for the music, for giving it to me "
'' It's a beautiful day and I can't stop myself from smiling "