Home
›
Anything Goes
Looking for support for self harm? This community is a safe space to talk with others who have similar experiences, whilst you may also want to check out our content which has lots of information on
things you can do to help your recovery.
Head over to
this thread
to submit a song for our February 'Love' playlist that we'll be putting on Spotify!
Happy Friday, Soon be the weekend :)
*BananaMonkey*
Lyrical Poster
Posts: 5,212
The Mix Elder
Hey Dudes/Dudettes :wave: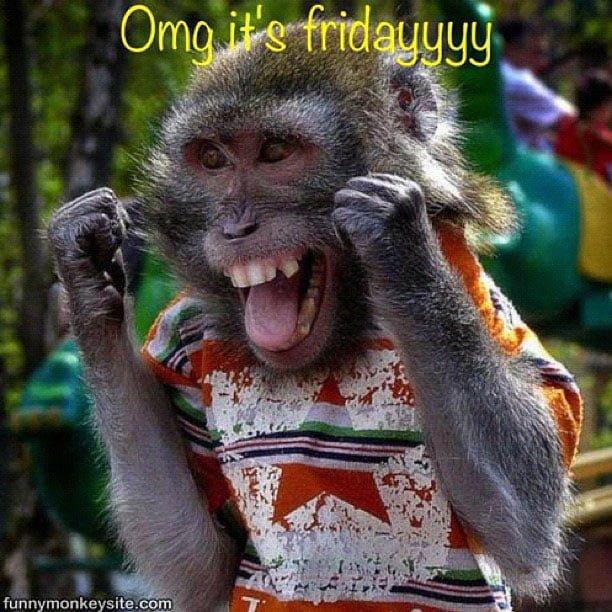 Happy Friday! :yippe:
So it's that time of the week, at last.. Time for the weekend
This weekend I am volunteering on Saturday, with some young people at a bowling group. And Sunday I am looking after friends children for a few hours:thumb:
If you wanna share your weekend plans this is where to share them, sharing is caring and all that
Look forward to hearing your plans:thumb:
" And everywhere I am, there you'll be, your love made me make it through, oh I owe so much to you "
" So I say thank you for the music, the songs I'm singing, thanks for all the joy they're bringing, who can live without it, I ask in all honestly what would life be? Without a song or a dance, what are we? So I say thank you for the music, for giving it to me "
'' It's a beautiful day and I can't stop myself from smiling "