Home
›
Neurodivergence
Autism Acceptance Month

Millie2787
Community Champion
Posts: 5,103
Part of The Furniture
I've been having a big think and we'll hear goes nothing . Yesterday marked the start of Autism awareness month and today autism awareness day ,something that is very close to my heart indeed.
I was diagnosed with autism spectrum disorder when I was 18 , I am now 21. It's not uncommon for girls and women to be diagnosed in later life , there's many statistics that support the fact that boys are 3 times more likely to get a diagnosis than girls. Why that is , who knows .
But one thing I did want to challenge and to show is that autism doesn't hold be back in any way whatsoever, I have chaired a Conference and spoke Infront of hundreds of people about my caring experiences, I have been to London where I was chief navigator of the tubes and anyone who has been to London knows that not an easy task.
I have started my nursing degree which involved me moving out of my family home and beginning to live independently, which don't get me wrong has is to challenge( I still text mum asking is certain things can be washed together or put in the tumble dryer 🤣) and I continue on a daily basis to challenge the misconceptions around autism .
My autism doesn't hold me back it just means I view the world differently to everyone else and I hope that along with me and any other autistic individuals that you know … that you continue to accept us for who we are that I know every single one of you here already does 🫂
One last thing I wanted to share with you all is the Advert vanish recently aired on channel 4 , Showing the comfort of familiar clothing and focusing specifically on female ASD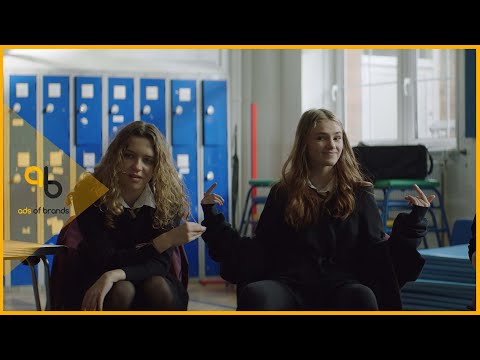 https://youtu.be/DLuqZn_FMSg
Sometimes all you need is one person to believe in you , for you to begin to believe in yourself.
Post edited by JustV on