Home
›
Travel & Free Time
Ongoing maintenance - the boards are undergoing some ongoing, intermittent maintenance. Pages might load slightly slower than usual and there may be very short periods where the boards are offline.
Weekly challenge #83
Aife
London
Posts: 2,207
Moderator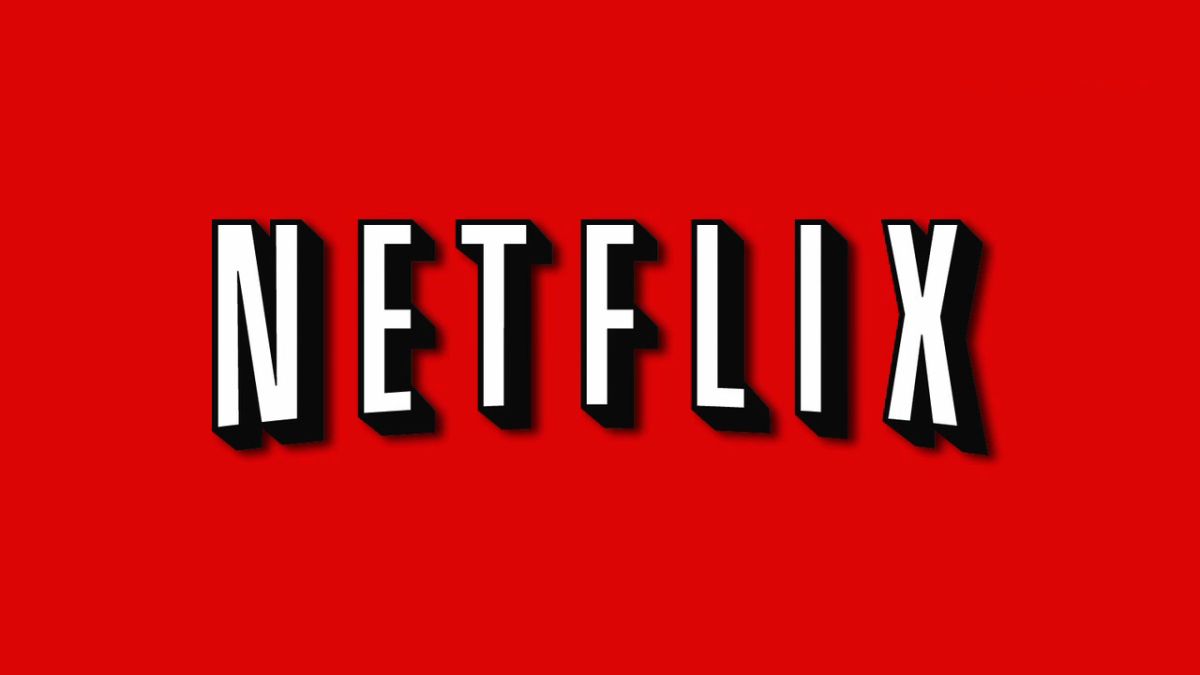 Hey everyone!
We have a fun Netflix challenge this week! Your challenge is to tick off as many things as you can this week. Comment below what film or TV series you watched and what you thought about it
A  movie that people keep saying they can't believe you haven't seen yet!
A documentary 
A movie released the year you were born
A movie from your childhood
A movie with a one star rating
A movie with a five star rating 
An Oscar-winning movie
A musical
A Netflix original TV Series 
A Netflix original movie
Something on your recommended list 
Have fun! 
If you have any ideas of things we can do for the next weekly challenge 
let us know over on this form
.
Weekly challenge #83
3 votes
Maybe somethings don't get better, but we do. We get stronger. We learn to live with our situations as messy and ugly as they are. We fix what we can and we adapt to what we can't. Maybe some of us will never fully be okay, but at least we're here. We're still trying. We're doing the best we can. That's worth celebrating too ❤