Home
›
Anything Goes
›
Positivity Corner
Say something nice about yourself!

Siobhan
Posts: 14,417
Born on Earth, Raised by The Mix
Think we are missing a self love thread.  self love is definetly important and think we can all soemtimes be too harsh on ourselves so wanted a place where we can be kinder to ourselves. 
Say something nice about yourself - From all the qualities you have or saying something about your appearance.. ect
all deserve to love yourself😊
So I'll start by just saying - even though half the time I don't feel like it - id say I'm pretty strong to go through all the struggles I have done/am going through. (something I can say to everyone reading this too)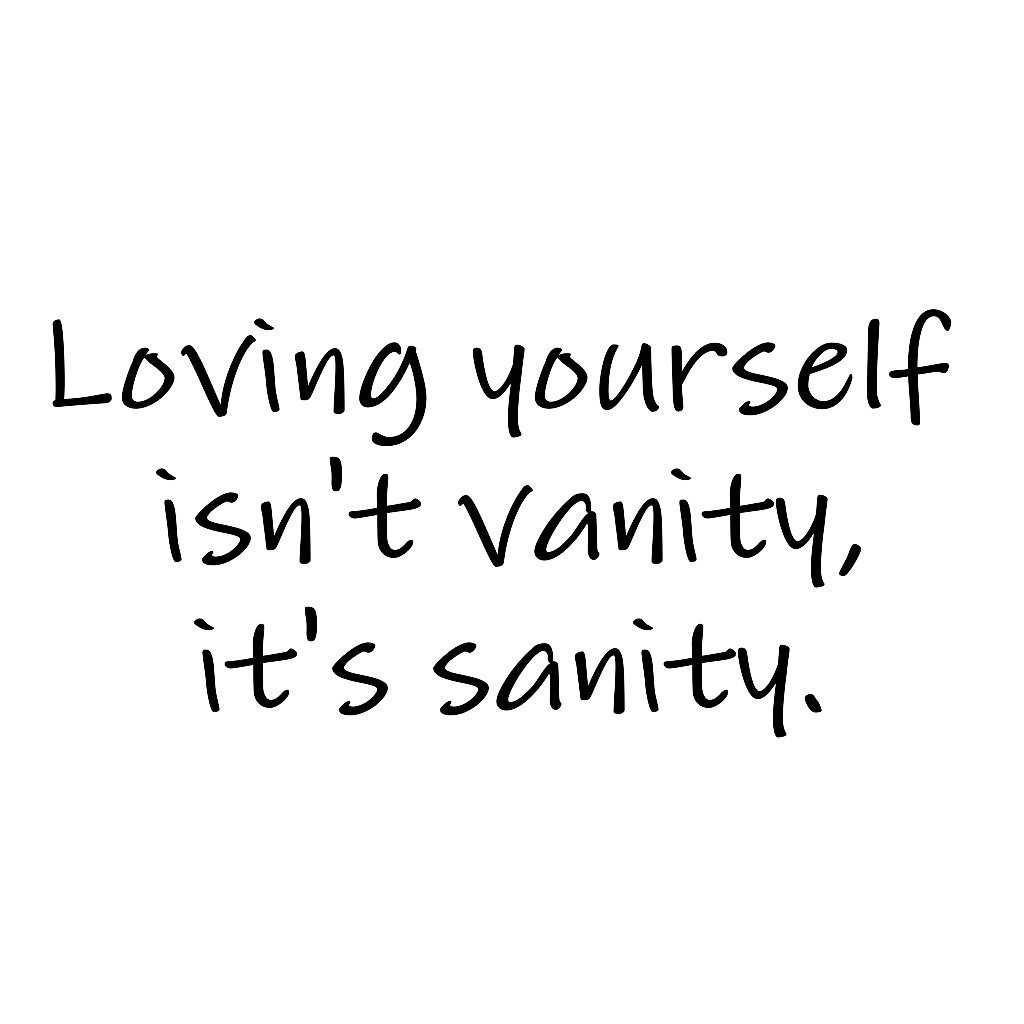 " i think that deep down you still think life is worth living. It's no where near over for you. You're in pain. The thing you lost, Is the same thing that can stop that pain"
Tagged: