Home
›
Anything Goes
›
Positivity Corner
Want to tell us about your experiences using The Mix and be in with a chance of winning a £200 Amazon Voucher?
Click here
to go to our survey!
Say something nice about yourself!

Shaunie
England 🏠
Posts: 5,729
The Mix Elder
Think we are missing a self love thread. self love is definetly important and think we can all soemtimes be too harsh on ourselves so wanted a place where we can be kinder to ourselves.
Say something nice about yourself - From all the qualities you have or saying something about your appearance.. ect
all deserve to love yourself😊
So I'll start by just saying - even though half the time I don't feel like it - id say I'm pretty strong to go through all the struggles I have done/am going through. (something I can say to everyone reading this too)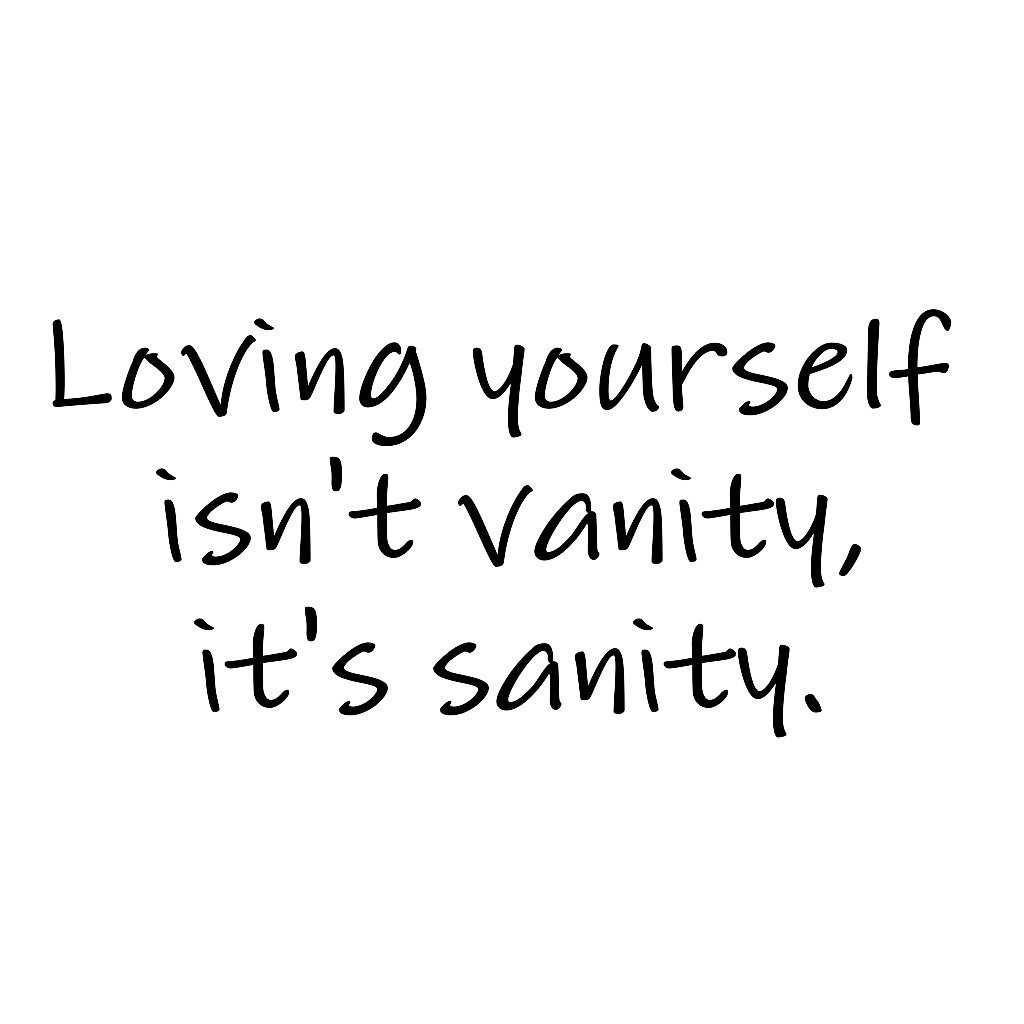 I've learnt two people can look at the exact same thing and see something completly different.
Tagged: