Home
›
Anything Goes
›
Positivity Corner
Ongoing maintenance - the boards are undergoing some ongoing, intermittent maintenance. Pages might load slightly slower than usual and there may be very short periods where the boards are offline.
Say something nice about yourself!

Shaunie
I'm alive but I'm dead
England 🏠
Posts: 11,271
An Original Mixlorian
Think we are missing a self love thread.  self love is definetly important and think we can all soemtimes be too harsh on ourselves so wanted a place where we can be kinder to ourselves. 
Say something nice about yourself - From all the qualities you have or saying something about your appearance.. ect
all deserve to love yourself😊
So I'll start by just saying - even though half the time I don't feel like it - id say I'm pretty strong to go through all the struggles I have done/am going through. (something I can say to everyone reading this too)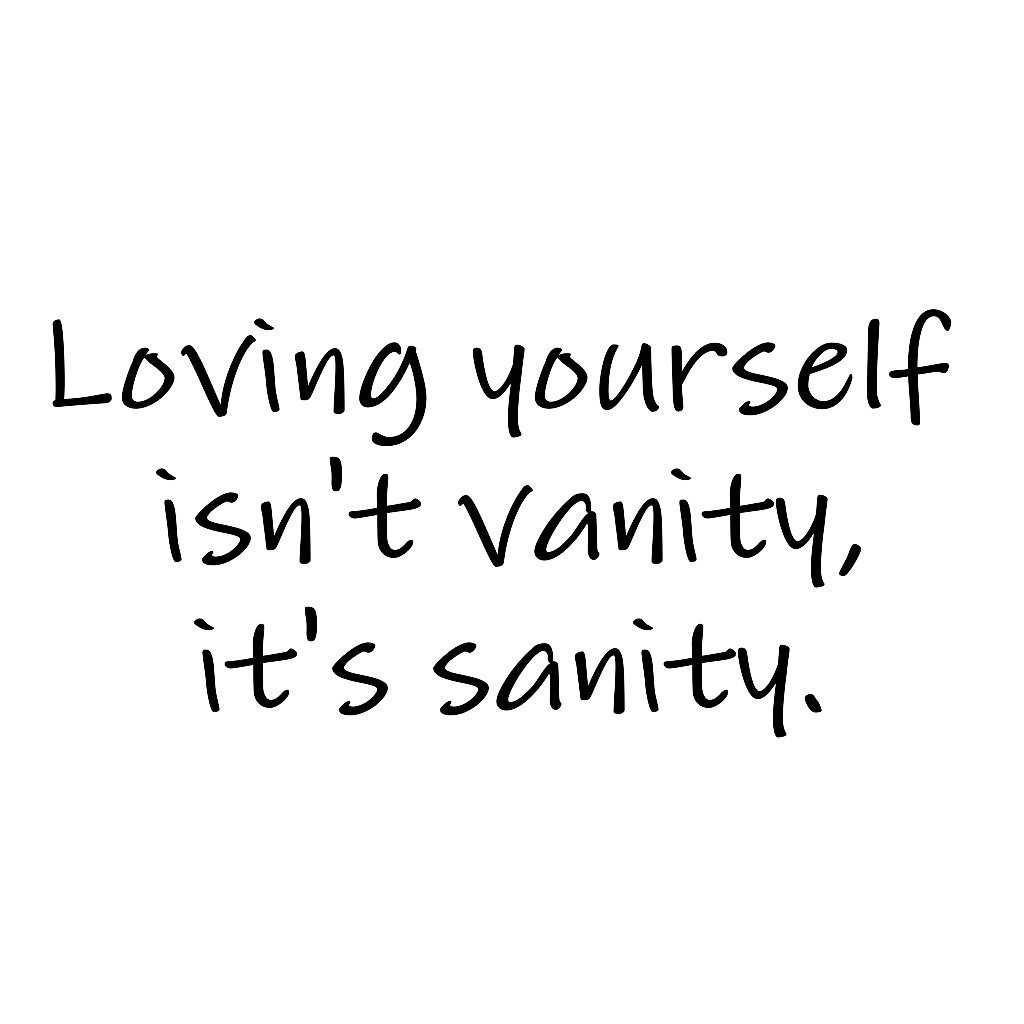 𝐘𝐨𝐮 𝐡𝐚𝐯𝐞 𝐭𝐨 𝐬𝐭𝐨𝐩 𝐝𝐨𝐢𝐧𝐠 𝐭𝐡𝐢𝐧𝐠𝐬 𝐭𝐨 𝐦𝐚𝐤𝐞 𝐨𝐭𝐡𝐞𝐫 𝐩𝐞𝐨𝐩𝐥𝐞 𝐥𝐢𝐤𝐞 𝐲𝐨𝐮, 𝐚𝐬 𝐲𝐨𝐮 𝐠𝐨 𝐭𝐡𝐫𝐨𝐮𝐠𝐡 𝐥𝐢𝐟𝐞 𝐲𝐨𝐮 𝐰𝐢𝐥𝐥 𝐞𝐧𝐜𝐨𝐮𝐧𝐭𝐞𝐫 𝐩𝐞𝐨𝐩𝐥𝐞 𝐰𝐡𝐨 𝐝𝐨𝐧'𝐭 𝐥𝐢𝐤𝐞 𝐲𝐨𝐮. 𝐁𝐮𝐭 𝐲𝐨𝐮 𝐚𝐫𝐞 𝐬𝐭𝐢𝐥𝐥 𝐥𝐢𝐤𝐞𝐚𝐛𝐥𝐞 𝐭𝐨 𝐭𝐡𝐞 𝐩𝐞𝐨𝐩𝐥𝐞 𝐰𝐡𝐨 𝐚𝐫𝐞 𝐫𝐢𝐠𝐡𝐭 𝐟𝐨𝐫 𝐲𝐨𝐮. 𝐒𝐨 𝐛𝐞 𝐮𝐧𝐚𝐩𝐨𝐥𝐨𝐠𝐞𝐭𝐢𝐜𝐚𝐥𝐥𝐲 𝐲𝐨𝐮𝐫𝐬𝐞𝐥𝐟 𝐚𝐧𝐝 𝐭𝐡𝐞 𝐫𝐢𝐠𝐡𝐭 𝐩𝐞𝐨𝐩𝐥𝐞 𝐰𝐢𝐥𝐥 𝐬𝐭𝐢𝐜𝐤 𝐚𝐫𝐨𝐮𝐧𝐝. 💕💕

Tagged: