Home
›
Travel & Free Time
Weekly Challenge #61

Aife
London
Community Manager
Posts: 2,647
Boards Champion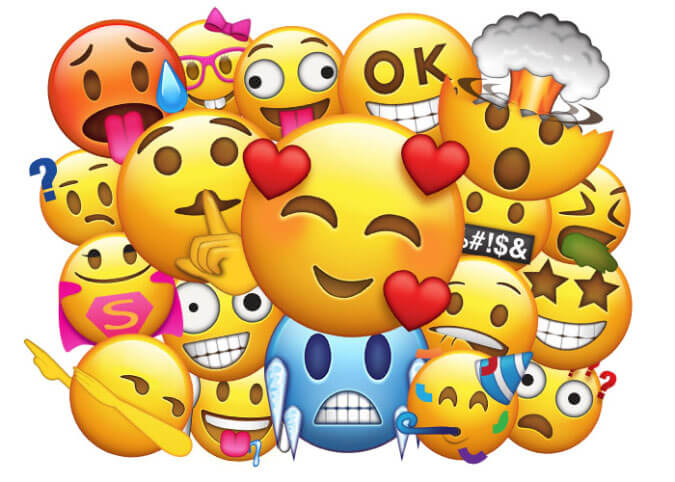 Hey everyone,
It's time for another weekly challenge! This week the challenge is to guess the movie title from the emojis! Feel free to post you're own too!
Don't forget to vote on next week's challenge ideas! If you're interested in getting involved in some of the fun things we have going on at The Mix such as suggesting a weekly challenge idea, submitting something for the newsletter or hosting a general chat, 
let us know over on this form
.
Here's the first one!
Weekly Challenge #61
6 votes
Guess the word with emojis
Maybe somethings don't get better, but we do. We get stronger. We learn to live with our situations as messy and ugly as they are. We fix what we can and we adapt to what we can't. Maybe some of us will never fully be okay, but at least we're here. We're still trying. We're doing the best we can. That's worth celebrating too ❤