Home
›
Sex & Relationships
Head over to
this thread
to submit a song for our February 'Love' playlist that we'll be putting on Spotify!
Losing A Relationship
Tee A
Posts: 28
Cool Newbie
Hi guys ,
My post is on the loss of a relationship with a family member due to their passing.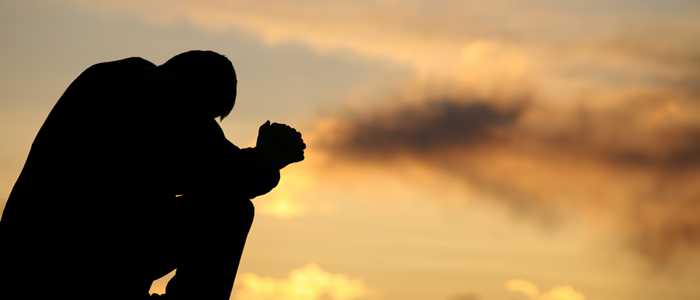 I would like to know if anyone had any tips/ideas which could help the healing process.
It can be a very sad phase in anyone's life so I feel that it would be nice to share our thoughts.
This discussion has been closed.