Home
›
Sex & Relationships
Social media and relationships

Aife
Community Manager
Posts: 2,920
Boards Guru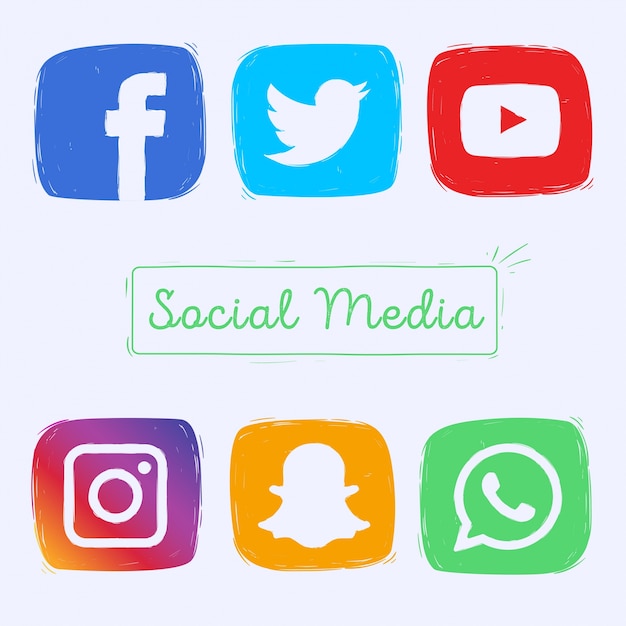 Hey everyone,
With social media being so accessible, it can be really easy to check up on your partner if you're in a long distance relationship.
How would you talk to your partner if you're weren't happy about something you saw on their social media accounts without feeling or looking like you were checking up on them?
Look forward to hearing your thoughts!
- Aife
Maybe somethings don't get better, but we do. We get stronger. We learn to live with our situations as messy and ugly as they are. We fix what we can and we adapt to what we can't. Maybe some of us will never fully be okay, but at least we're here. We're still trying. We're doing the best we can. That's worth celebrating too ❤