Home
›
Travel & Free Time
Weekly challenge #149

Stephanie
Moderator
Posts: 953
Part of The Mix Family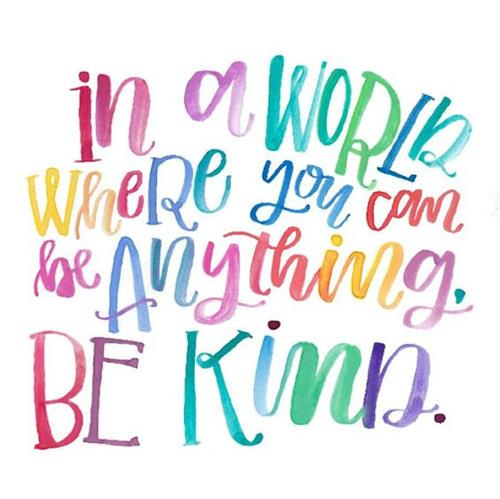 Hey Folks
For the next two weeks the challenge is "random acts of kindness" 
This could be kindness for yourself and kindness for others
Can't wait to see your replies
As always feel free to vote for the next challenge & if you have any ideas of future challenges you can post them in this
thread
Weekly challenge #149
6 votes
Create a self-care music playlist
                               "Happiness can be found even in the darkest of times if only one remembers to turn on the light" 
- Albus Dumbledore 
"Like when I was down you just had that smile that made me feel like everything's worthwhile. Thinking of the day when you went away, what a life to take, what a bond to break, I'll be missing you"
I'm a community moderator. I represent The Mix on the discussion boards and I'm here to help guide discussions, make sure everything is within guidelines, and take care of the housekeeping. I can't send or receive private messages, but you can message
@TheMix
or email
[email protected]
with any questions or concerns and the team will get back to you.