Home
›
Anything Goes
Have your say on new styling changes by voting on
this poll
. Don't miss out!
Britain's Got Talent

Kasa2103
Ugly Snake
South East
Posts: 2,436
Mega Poster
Tonight was the finals of Britain's Got Talent. For those who have been watching it on top of watching Strictly who has been your favourite? For me it has definitely got to be the 11 (possibly 12) year old who trained her many dogs to do an amazing act to Candyman. If
@Aife
saw that she would have been jumping through her TV to pick up, cuddle and try to steal the adorable dogs. That is how adorable it is. I will try and see if there is anything on YouTube.
The girl who had the dogs deserves to win. Who do you think should win?
[edit] Found a video!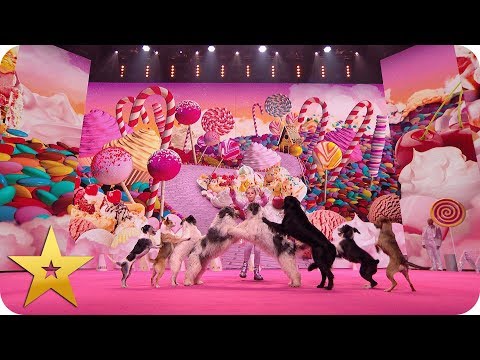 I am ugly no matter what they say. Nothing but a burden is what I am.