Home
›
Sex & Relationships
Ongoing maintenance - the boards are undergoing some ongoing, intermittent maintenance. Pages might load slightly slower than usual and there may be very short periods where the boards are offline.
How to be in relationship with someone from another culture?

The Mix
The Mix HQ
Posts: 2,579
Staff Team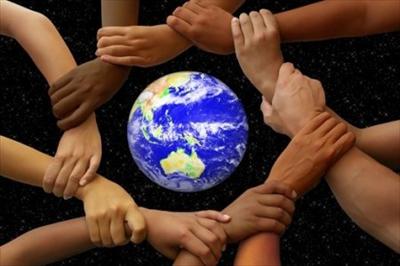 Being in a relationship can have it difficulties as it is without the added stress of dealing with cultural differences.
But, what do we mean by cultural difference?
This could be anything from:
having different religions or faiths,
having a different background or ethnicity,
having different family traditions,
speaking a different language and much much more.
Maybe you're unsure how to speak to others about your partner's culture or perhaps you don't know how to ask your partner about a certain aspect of their culture or faith.
Of course having a cultural difference doesn't mean that things have to be more difficult. Research shows that couples who are really open about cultural differences experience less relationship distress.
What kinds of cultural differences have you experienced in your relationships?