Home
›
Community Announcements
📢 Support Group Break (Sept 25 - Oct 1)

TheMix
Posts: 3,000
You really Busted out those posts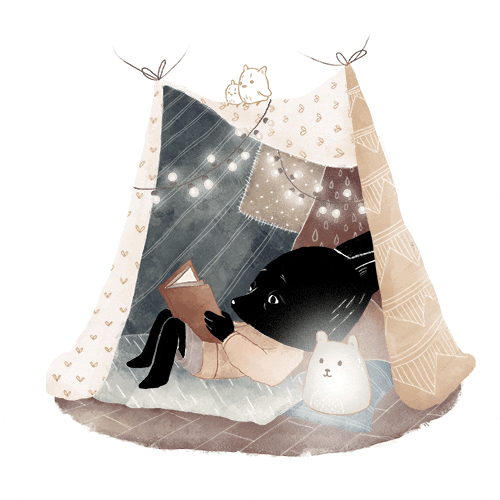 Alt text: black woodland creature lying in tent with blankets, fairy lights, and a book.
If you don't know what a Support Group break is, click the spoiler below. ⤵
What is a Support Group break?
Roughly three times a year, we have a week (or two) where we take a break from running group chats.
These breaks allow staff, volunteers, and you guys to take a breather. If you use Support Groups often, breaks are a good opportunity to try new services and expand your support network.
When we can, we also use these periods to review community feedback, reflect on how things are going in the community, and look what we might want to work on next.
When are they?
Typically, there is a break around January, May, and September. We have had one more break than usual this year due to resourcing at The Mix.
When is the next break?
The next break will be from
Monday 25th September - Sunday 1st October
. The usual Support Group schedule will resume as normal on Monday 16th.
A lot of you know the staff team has been working on internal capacity and resources, and that will continue to be our focus during this chat break.
Will there be a community quiz?
Naturally! Look out for a dedicated announcement for this. Trivia nerds, be ready.
Where can I go instead?
If you'd like some quick, live support while Support Groups aren't running, feel free to head over to our
one-to-one services
. You can get in touch in three ways - phone, webchat and email. Call for free on 0808 808 4994, from 3pm-midnight. The
boards
will also be open as normal.
If you're at breaking point, our
Crisis Messenger
is also open as usual. Text THEMIX to 85258. You can also head to
this thread
to find more crisis options if you need urgent support.
If you want somewhere like General Chat, check out:
Questions? Drop them below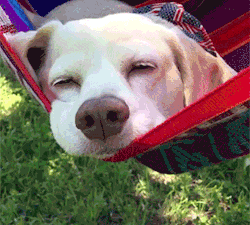 Alt text: dog sleeping in hammock, swaying back and forth with its nose over the edge.
Our DMs are monitored Monday - Friday (10am - 6pm) with limited cover on weekends. We have a great team of moderators looking after the community outside of those hours to check in on any reported posts.

We're not able to provide support on this account. If you need support urgently for any reason, please call
999
, go to your
nearest A&E
or contact
Crisis Messenger
by texting THEMIX to
85258
.