Home
›
Group Chat Announcements
Group chat break (15/04-22/04)

The Mix
The Mix HQ
Posts: 2,601
Staff Team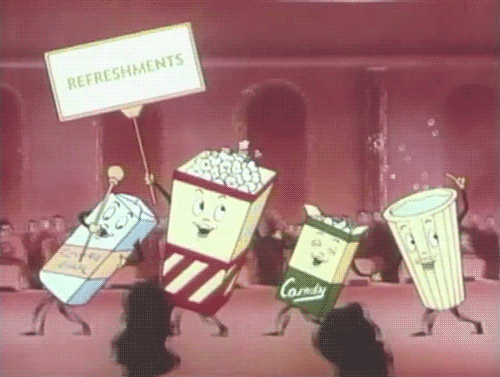 April is upon us, which means we're due our next chat break week. 
There will be no group chats on the week of the 15th April, from Monday-Sunday
. The usual group chat schedule will return on the Monday 22nd.
What is a 'group chat break'?
Roughly three times a year, we have a week (or two) where we take a break from running group chat sessions. We use these periods as a chance to gather up the feedback we've received from you all, reflect on how things are going on the community, and look at anything we might want to work on. Sometimes, we also have opportunities to get involved with something a little different, like a project.
How often do we have them?
Typically, these happen once in January, April, and August.
What will we be doing for this one?
As well as the usual reflection on how things are going more generally, there will be a chance to give your feedback on something we're developing for a project (unrelated to the community). More on that to come...
Will there be a quiz?
Yep! We'll be holding our usual
Easter quiz, on Tuesday 16th, from 7-8pm
. We'll post a separate announcement for this, where we'll let you know what prizes are on offer and the ways you can get involved.
I still need support. Where can I go?
If you'd like some quick, live support while chat isn't running, feel free to head over to our 
one-to-one helpline
. You can get in touch in three ways - phone, webchat and email. Call for free on 
0808 808 4994.
If you're at breaking point, our
Crisis Messenger
is also open as usual. Text THEMIX to 
85258.

These discussion boards will also be open as normal.
----
Feel free to post below if you have any questions.
Cheers everyone,
Mike & the team
Post edited by The Mix on