Home
›
Travel & Free Time
Weekly challenge #84
Aife
London
Posts: 2,207
Moderator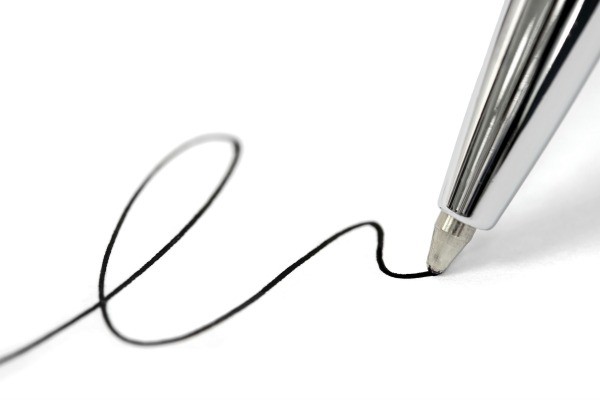 Hey everyone,
Some of you may have seen this challenge on a couple of polls! I've been secretly hoping it would win the vote one week because I thought it would be a really nice challenge to do on the boards. This is the mystery challenge!
It's a writing challenge so there's a different writing task for you to do each day this week. I hope you have fun!
Day 1 (Monday)
- List 3 things that make you happy.
Day 2 (Tuesday)
- Write about someone that inspires you.
Day 3 (Wednesday)
- List 5 places you want to visit.
Day 4 (Thursday)
- Post about something you're looking forward to.
Day 5 (Friday)
- Put your music on shuffle and post the first song that plays.
Day 6 (Saturday)
- Post 3 random facts about yourself.
Day 7 (Sunday)
- Share some advice that someone once told that you'll never forget.
If you have any ideas of things we can do for the next weekly challenge 
let us know over on this form
.
- Aife
Weekly challenge #84
4 votes
Maybe somethings don't get better, but we do. We get stronger. We learn to live with our situations as messy and ugly as they are. We fix what we can and we adapt to what we can't. Maybe some of us will never fully be okay, but at least we're here. We're still trying. We're doing the best we can. That's worth celebrating too ❤