Home
›
Anything Goes
At The Mix, we want to make our services as helpful as we can. To do this, we'd love to ask you a few questions about you, your visit to The Mix and its impact. It should take only about 5-10 minutes to complete.
Take this survey
and get a chance at winning a £200 Amazon voucher​.
Come and join our Support Circle, every Tuesday, 8 - 9:30pm!
Sign up here
'Guys It's Okay To Talk' campaign

TheMix
The Mix HQ
Posts: 2,654
Staff Team
Hey everyone,
We've just launched a new campaign called 'Guys It's Okay To Talk'. The aim of this campaign is to encourage men to discuss their mental health and to challenge the belief that talking about your problems makes you less of a man. You can read more about this campaign over on our website
here
. 
As part of this campaign we've created a series of videos that explore depression, body image, family conflict and love. We'd love to know what you think of these videos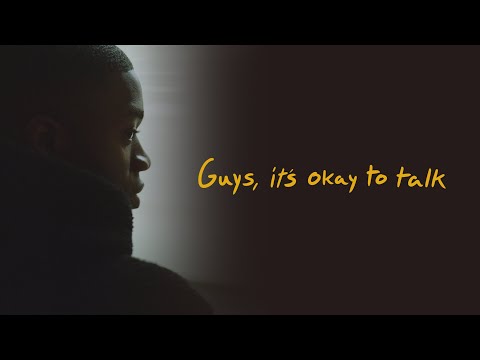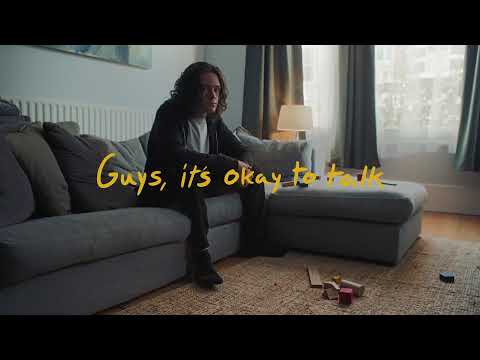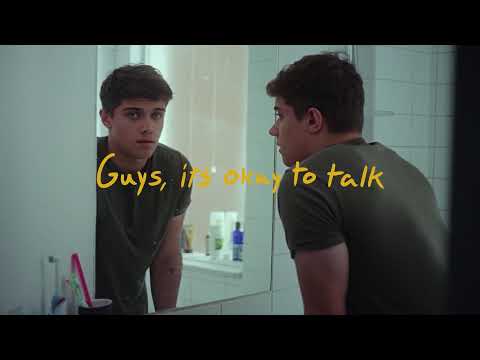 Comment below what you think about these videos and our new campaign
Aife & the team
We're
@Aife
,
@Connor
,
@Emma_
, and
@Mike
- the staff team here at The Mix. If you're worried about another member, you can use the report button and drop
@TheMix
a private message. Our private messages are only monitored Monday-Sunday 9.30 am - 5.30 pm, and we aim to reply within 24 hours. We have a great team of moderators looking after the community outside of those hours to check in on any reported posts.
We're not able to provide support on this account but if you're feeling unsafe and need support urgently, please contact 
Crisis Messenger
 or call 999.
If you would like more information on using the discussion boards, head over to the 
Help Desk
 or send us a message.