Home
›
Group Chat Announcements
Easter Quiz!

The Mix
The Mix HQ
Posts: 2,595
Staff Team
Hey guys. :wave: With Easter around the corner, must be time for the...
E
A
S
T
E
R
Q
U
I
Z
!
This will be held on the evening of the
30th of this month
from
8:00pm - 9:00pm
and will consist of 3 rounds - Easter Trivia, The Mix Trivia, and General Knowledge - each with 10 questions. Ideally, we would love these rounds to be written and hosted by you guys! If you're up for writing a round (hosting is optional, so don't worry if you're less keen on that idea), let us know below or drop us a PM. :thumb:
As usual, we also have some prizes available for the winners... :hyper:
A few of these Easter goodies, courtesy of Cadbury's
-
A £25 voucher to spend at Hawkin's [Bazaar] -
Hawkin's Bazaar is the home of great gift ideas, geeky gadgets, terrific toys and everything else that makes a perfect present!

We search the globe to bring you the very best, interesting and downright quirky items we can find, ensuring there's something fun in our collection for everyone. Whether you're looking for party bags, gadgets for men, amazing models or super Scalextric sets, you're at the right place.
They also have a selection of Easter products available
here
in addition to their standard range.
Last but not least, a pair of Proel HFI57 Dynamic Headphones from Terralec -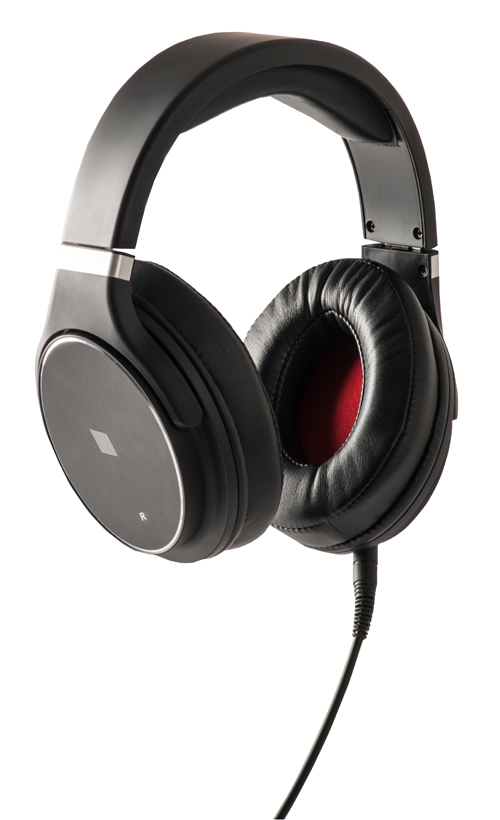 Professional monitor headphones. The advanced 57mm drivers offer a true and extended sound response, whilst the closed back earpieces lend themselves well to studio and recording work. In addition, the 32 ohm impedance makes these headphones copatibale with all models of smartphones and tablets.
A new addition to the prize pool - Bananagrams
(because it simply wouldn't be one of our competitions without these)
THE ANAGRAM GAME THAT DRIVES YOU BANANAS! Fast and frantic, players race against each other to build crossword grids. And it requires no pencil, paper, or board. In this addictive word game, speed wins, not points. You'll have a bunch of fun as you race to the finish by using all of your letter tiles first! BANANAGRAMS comes in a small portable banana-shaped pouch and is perfect for everyone 7 & up; at home or on the go.
We'll be distributing these prizes between the winners of each round, as well as one for the overall winner of the quiz. :yes:
We're
@Mike
,
@Connor
,
@Emma_
,
@Italia
and
@Ed_
- the staff team here at The Mix. We don't provide support via this account, but if you have any questions about the boards or need a hand finding your way around, feel free to drop us a message. Alternatively, you can head over to the
Help Desk
.
Our response time to PMs might be a little slower than usual, please bear with us (: