Home
›
Represent Young People
Interested in becoming a YouthNet media rep? Be on TV!
James
Deactivated
Posts: 1,706
Extreme Poster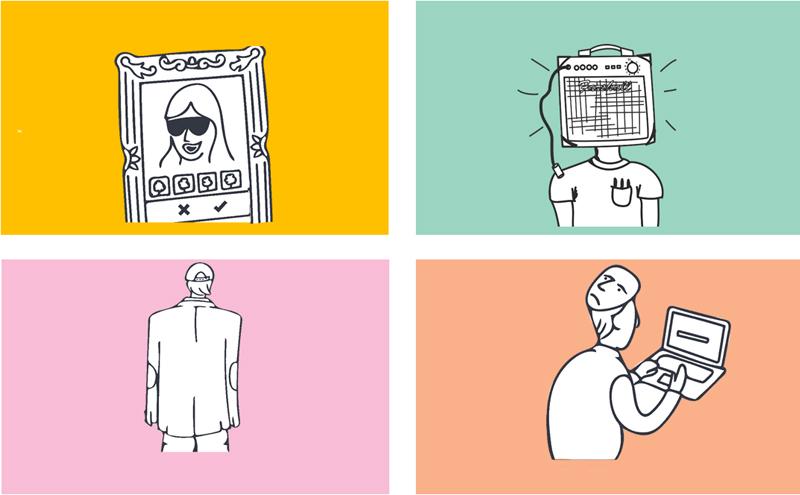 From time to time, YouthNet is approached by media companies (such as newspapers, radio stations and TV channels) to talk about what we do and discuss the issues facing the young people we work with.
While we're pretty good at talking about ourselves, we think there's no better way to get your voices heard than by getting you involved in these conversations yourselves.
So we're always on the look out for people who use or volunteer for any of YouthNet's services (such as TheSite, Stressheads, Stepfinder etc.) to call on to be interviewed or share their stories in newspapers, on radio or on TV.
In the past, we've had people on BBC Radio One, The Guardian, ITV, Radio Five Live and many others talking about a huge range of issues, from mental health and relationships to finding work and what it's like growing up in the digital age.
If you're interested in sharing your story, just complete
this form
to be added to our bank of media reps. We'll be in touch as soon as anything comes up that's relevant to you!
Feel free to ask any questions here!