Home
›
Health & Wellbeing
At The Mix, we want to make our services as helpful as we can. To do this, we'd love to ask you a few questions about you, your visit to The Mix and its impact. It should take only about 5-10 minutes to complete.
Take this survey
and get a chance at winning a £200 Amazon voucher​.
Come and join our Support Circle, every Tuesday, 8 - 9:30pm!
Sign up here
Help me find a top?

Former Member
Posts: 1,876,324
The Mix Honorary Guru
My boyfriend's been looking for a top like this one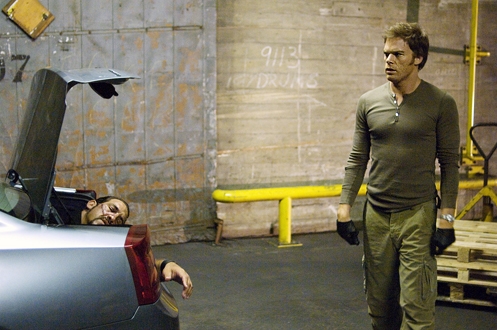 (the guy standing up, not the one in the car boot), so I thought I'd get him one for Christmas and I can't seem to find it anywhere.... Any ideas?