Home
›
Travel & Free Time
Come and join our Support Circle, every Tuesday, 8 - 9:30pm! Anyone is welcome to join.
Sign up here
Weekly challenge #105
Stephanie
Posts: 925
Super Moderator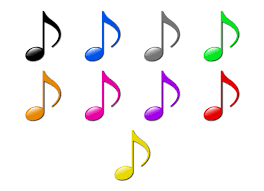 Hey Folks, so for this weekly challenge we are doing the lyrics challenge 
Feel free to share lyrics on this thread, we look forward to reading them. 
Also feel free to vote for next weeks challenge 
Weekly challenge #105
5 votes
                               "Happiness can be found even in the darkest of times if only one remembers to turn on the light" 

- Albus Dumbledore 

"Like when I was down you just had that smile that made me feel like everything's worthwhile. Thinking of the day when you went away, what a life to take, what a bond to break, I'll be missing you"