Home
›
Travel & Free Time
Ongoing maintenance - the boards are undergoing some ongoing, intermittent maintenance. Pages might load slightly slower than usual and there may be very short periods where the boards are offline.
Any horror/gothic fans out there?
James
Posts: 1,706
Community Manager
Came across this look at
this review
of Guillermo del Toro's latest film, Crimson Peak.
It looks pretty special and sports some pretty incredible visual scenery! Take a look: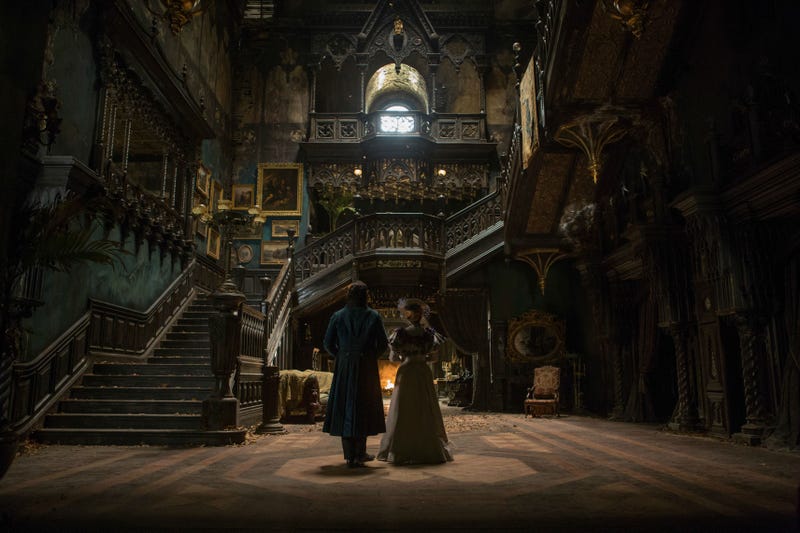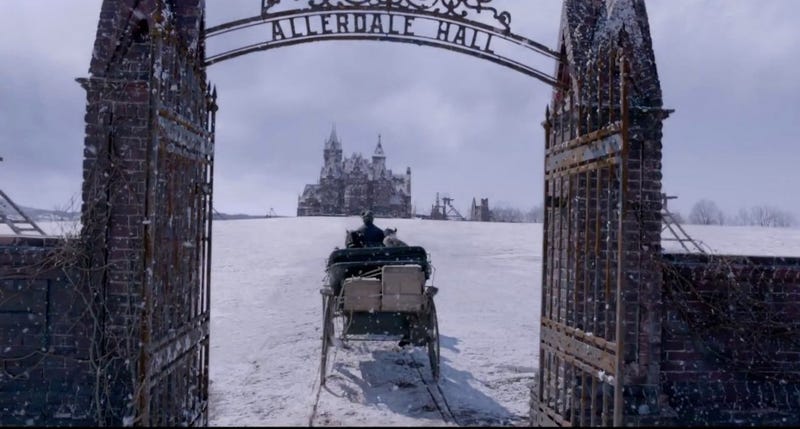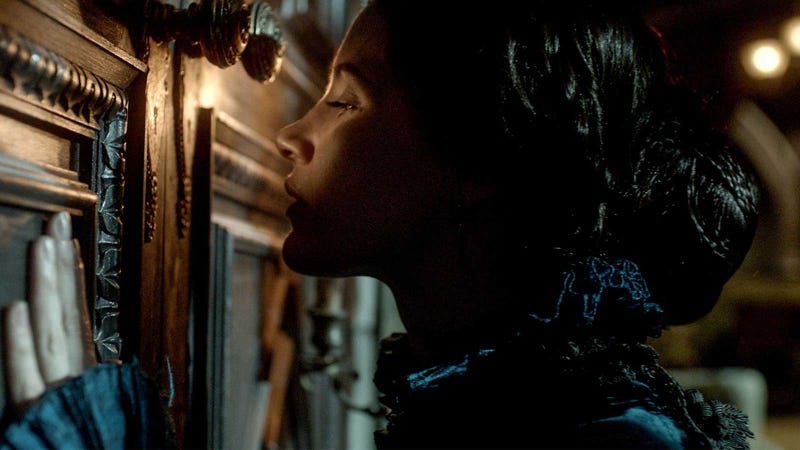 Has anyone seen it yet? What's it like?