Home
›
Travel & Free Time
Come and join our Support Circle, every Tuesday, 8 - 9:30pm! Anyone is welcome to join.
Sign up here
Any horror/gothic fans out there?
James
Posts: 1,706
Extreme Poster
Came across this look at
this review
of Guillermo del Toro's latest film, Crimson Peak.
It looks pretty special and sports some pretty incredible visual scenery! Take a look: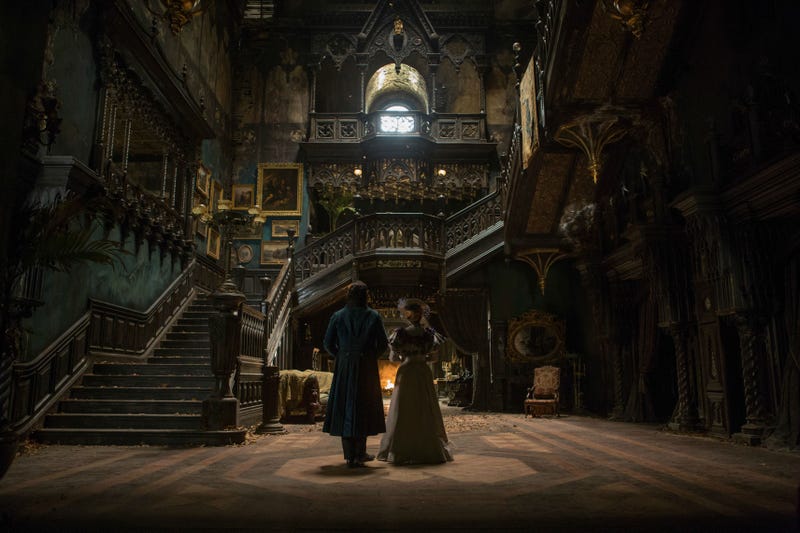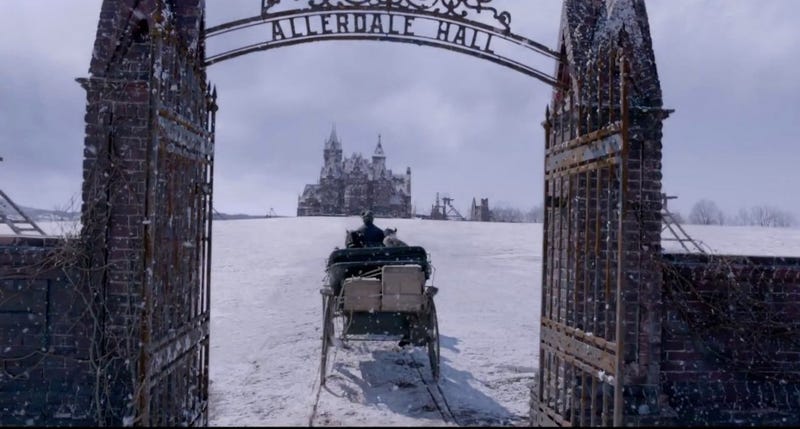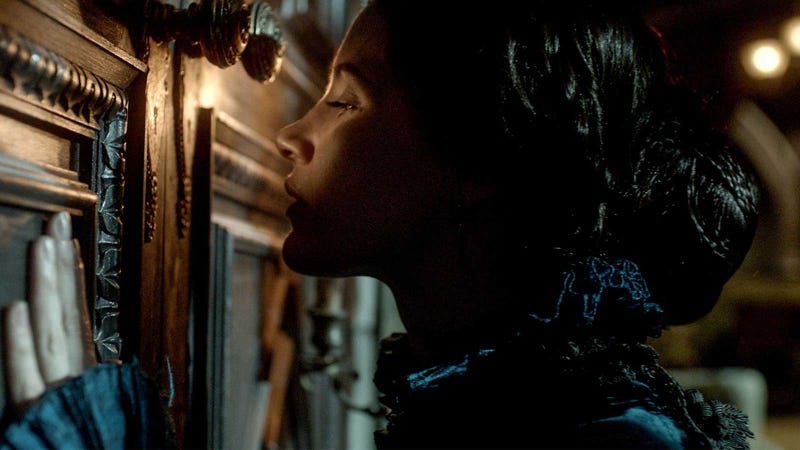 Has anyone seen it yet? What's it like?