Home
›
Health & Wellbeing
Head over to
this thread
to submit a song for our February 'Love' playlist that we'll be putting on Spotify!
Need hair style ideas (male)
Former Member
Posts: 1,876,324
The Mix Honorary Guru
So having finally accepted I can't pull off the emo hair style and the fact that everyone says they hate my hair I've decided to get it cut. I'd like some ideas (and pics) of what to do with it. I just want to try something different as I usually just have it really short but I'm not sure what would suit my face.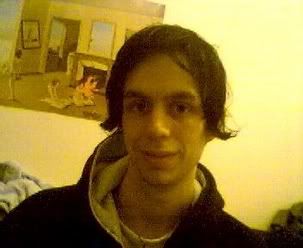 Thankies