Home
›
General Chat
Better Days - World Suicide Prevention Day

Millie2787
Community Champion
Posts: 5,103
Part of The Furniture
Things haven't been great for me lately , the anxiety and worries about moving have started kicking in and I've spent a lot of time lying in bed listening to music .
But I lay and really listened to this song and it speaks about overcoming those fears and I know a lot of you are struggling with things you want to do but are too scared to.
I know a lot of you are finding it hard right now so I just wanted to share with you some of the song
For 7 years running you've been a solider
- look at everything you've been through and here you are still alive and still fighting .
Were sing your song together
- everyone here will celebrate those wins with you no matter how big or small.
Your on the other side of the storm now , you should be so proud , Better days are coming for you
- You did it , you made it through those dark days and the better memories are just around the corner for you.
Your story's going to change
. I promise you that one day , your story will change . I know right now if feels like the world is against you but I promise your story will change very soon.
I really urge you all to really listen to these lyrics especially if your struggling a lot ❤️
Remember we're all here for those dark days and to help you through them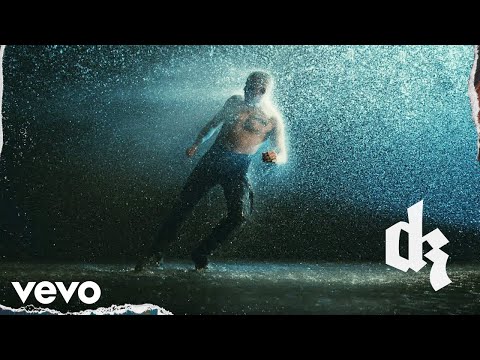 https://youtu.be/3gqbE9jDI1g
Sometimes all you need is one person to believe in you , for you to begin to believe in yourself.