Home
›
General Chat
Which phone case?
Siena
Posts: 15,289
Skive's The Limit
Which phone case shall I get ?
if going to spend £40 wanna be sure I like it lol. Well £32 with a discount I just found online. (It's a protective phone case) I liked others better but they're mostly transparent which I'm scared will turn yellow quickly. Think I'll get the first one. I do want the second one. But yeah maybe better to choose a basic one as end up not likely things quickly
Will choose which one I like anyway just interested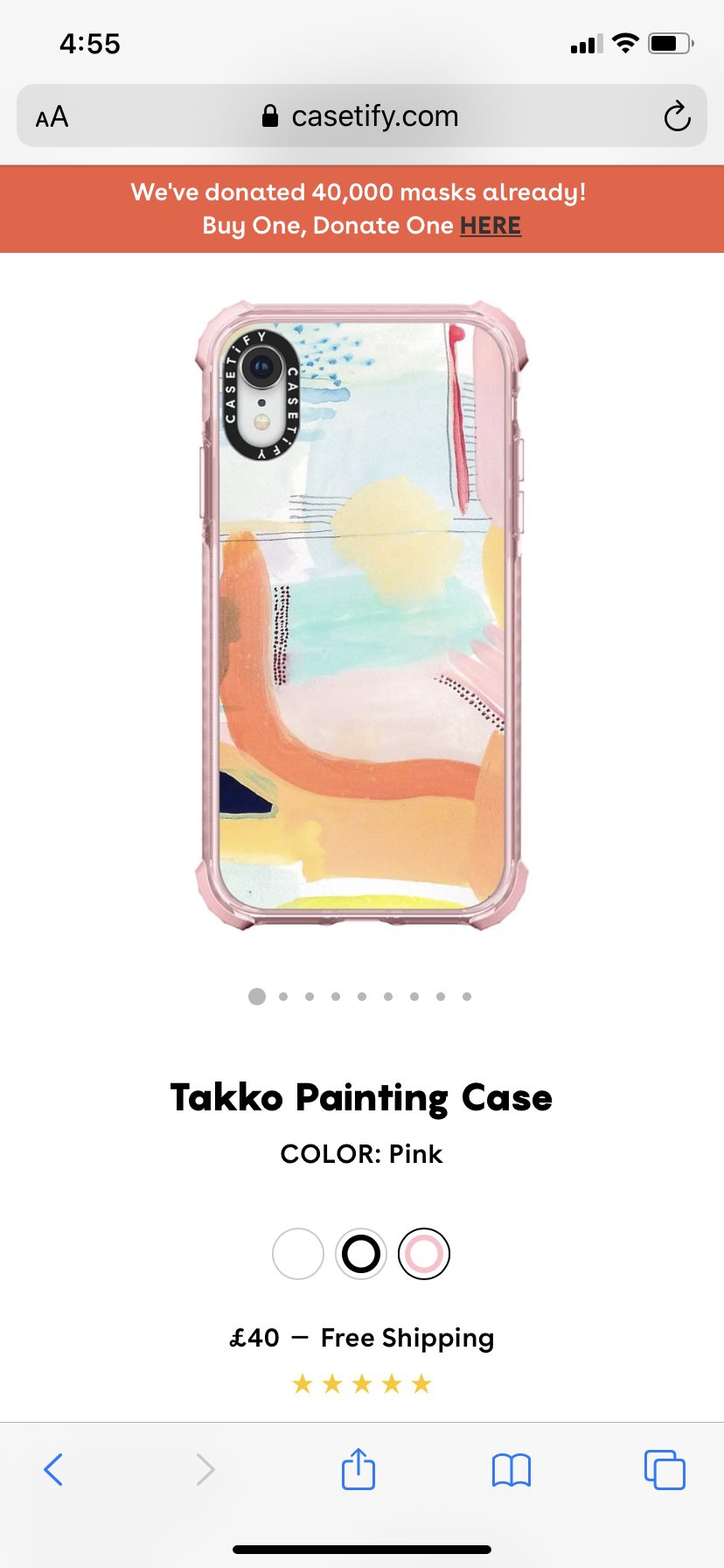 "And when they look at you, they won't see everything you've been through. They won't see the **** that turned to scars that began to fade with time. They won't see the heartbreaking things that shook up and changed your entire world. They won't know how many tears you cried or even what it was you were crying about. They won't see how strong you had to be because you had no other choice. What they will see though is how compassionate you are because you experienced pain. What they will see is how kind you are because you experienced how cruel the world is. What they will see is how good you are because you've seen how bad things or people can be. The difference between you and your experiences are who you choose to be, despite everything that could have turned you cold and unkind.You are the good the world needs and the best of us." ~ Kirsten Corley
Which phone case?
15 votes