Home
›
Travel & Free Time
Weekly Challenge #72
Aife
London
Posts: 2,207
Moderator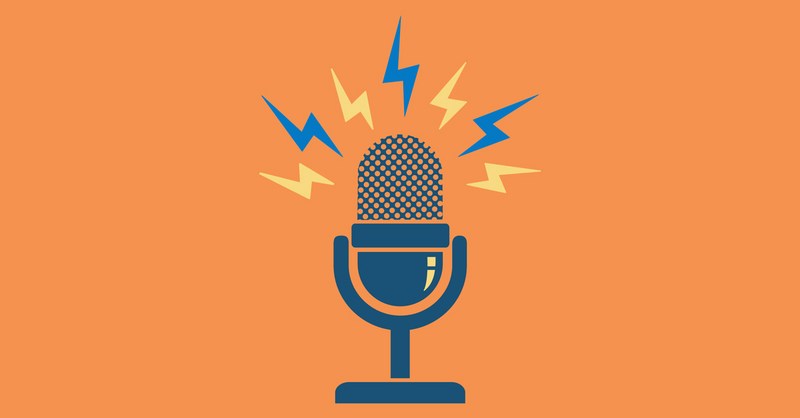 Hey everyone,
This week's challenge is the podcast challenge! Your challenge is to listen to a podcast on something that interests you. There's so many podcasts out there and you can listen to one on just about anything. They are free and you can listen to them on YouTube, Spotify, SoundCloud or if you have an iPhone, there's a podcasts app on your phone. 
Feel free to share any podcasts with everyone below so we can all listen to new podcasts too
Here's a podcast I listened to recently with Bryony Gordon and Scarlett Curtis. I found Scarlett's story really inspiring. She talks about her struggles with PTSD and how she copes day to day with everything - 
https://www.podbean.com/media/share/pb-st9pa-9bee0d
I hope you enjoy this weeks challenge
If you're interested in getting involved in some of the fun things we have going on at The Mix such as suggesting a weekly challenge idea, posting up your own weekly challenge, or writing something for the newsletter, 
let us know over on this form.
Weekly Challenge #72
3 votes
Maybe somethings don't get better, but we do. We get stronger. We learn to live with our situations as messy and ugly as they are. We fix what we can and we adapt to what we can't. Maybe some of us will never fully be okay, but at least we're here. We're still trying. We're doing the best we can. That's worth celebrating too ❤