Home
›
Travel & Free Time
Weekly challenge #50

The Mix
The Mix HQ
Posts: 2,576
Staff Team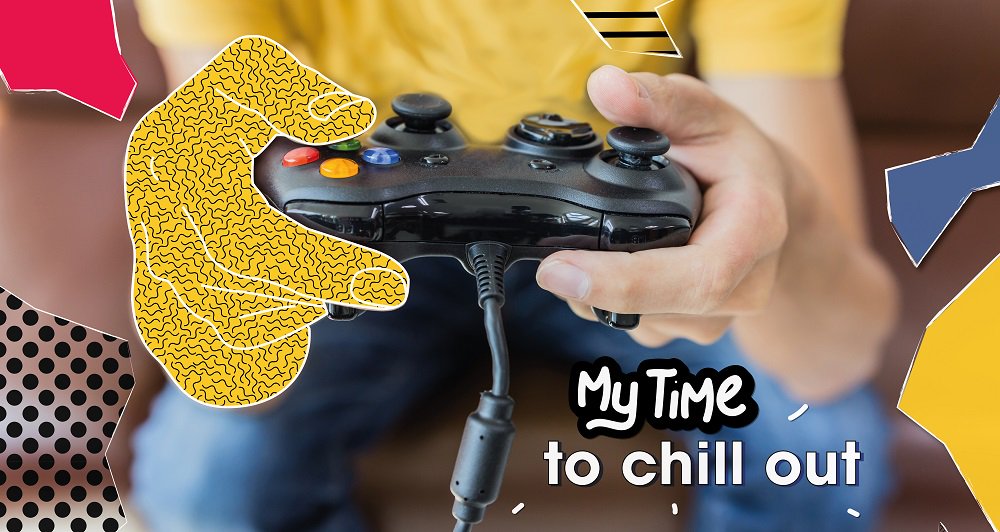 Hey everyone,
This week's challenge is all to do with our newest campaign #MyTime
For this challenge we're asking you to take some time for yourself each day this week. Whether that's doing a 10-minute yoga video, some colouring or going for a walk. Let us know how you take time for yourself
Don't forget to vote on next week's challenge ideas below and ​if you're interested in getting involved in some of the fun things we have going on at The Mix such as suggesting a weekly challenge idea, submitting something for the newsletter or hosting a general chat,
let us know over on this form
.
Aife & Mike
Weekly challenge #50
3 votes
Post a fact a day challenge