Home
›
Student Life & Education
Come and join our Support Circle, every Tuesday, 8 - 9:30pm! Anyone is welcome to join.
Sign up here
Final year uni students

**helen**
Mod malarkist
Posts: 9,235
Listening Ear
Are you out there?
How are you feeling about it? Any thoughts on next steps?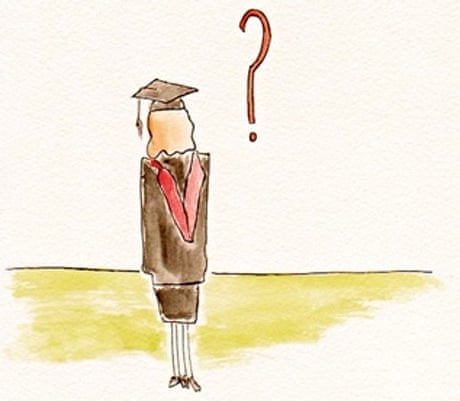 What kind of final year student are you?
Equally, if you finished last year, how are you getting on now? Has it been as you predicted?