Home
›
Student Life & Education
At The Mix, we want to make our services as helpful as we can. To do this, we'd love to ask you a few questions about you, your visit to The Mix and its impact. It should take only about 5-10 minutes to complete.
Take this survey
and get a chance at winning a £200 Amazon voucher​.
Come and join our Support Circle, every Tuesday, 8 - 9:30pm!
Sign up here
Final year uni students

**helen**
Mod malarkist
Posts: 9,235
Listening Ear
Are you out there?
How are you feeling about it? Any thoughts on next steps?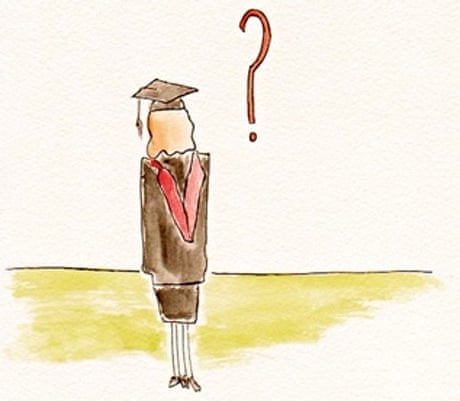 What kind of final year student are you?
Equally, if you finished last year, how are you getting on now? Has it been as you predicted?