Home
›
Anything Goes
At The Mix, we want to make our services as helpful as we can. To do this, we'd love to ask you a few questions about you, your visit to The Mix and its impact. It should take only about 5-10 minutes to complete.
Take this survey
and get a chance at winning a £200 Amazon voucher​.
Come and join our Support Circle, every Tuesday, 8 - 9:30pm!
Sign up here
Bit of fun

Former Member
Posts: 1,876,324
The Mix Honorary Guru
Don't think I've seen anyone mention this... Heard it on radio one the other day...
On
This
website you can put a pic of yourself in and it tells you what celebs you look most like.
This is the pic I used:
[IMG][/img]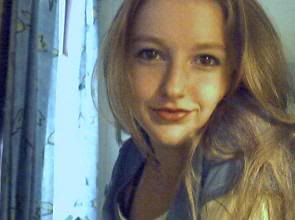 Aparently I look like these people:
Julia Roberts 45%
Penelope Cruz 45%
Hilary Duff 46%
Celina Jaitley 47%
Ayumi Hamasaki 47%
Kirstin Dunst 49%
Zhang Ziyi 54%
Jodie Foster 58%
Alyson Hannigan 59%
Emma Watson 65%
:razz: