Home
›
Fix The Mix
Help test a new version of an app!

Ed_
Moderator
Posts: 995
Part of The Mix Family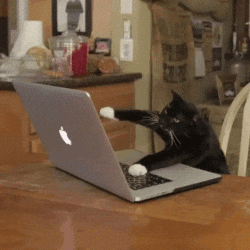 In response to where the world is at right now, we have brought forward the re-development of an app, and we need your help to test where we have got to with it. Right now, we are looking for people with Android devices, though we will soon also need people with Apple devices.
If you are interested in taking part, let us know and we will be in touch. Equally any questions, we will try to answer them
I'm a community moderator. I represent The Mix on the discussion boards and I'm here to help guide discussions, make sure everything is within guidelines, and take care of the housekeeping. I can't send or receive private messages, but you can message
@TheMix
or email with any questions or concerns and the team will get back to you.