Home
›
Fix The Mix
Come and join our Support Circle, every Tuesday, 8 - 9:30pm! Anyone is welcome to join.
Sign up here
Help test a new version of an app!

Ed_
Posts: 716
Super Moderator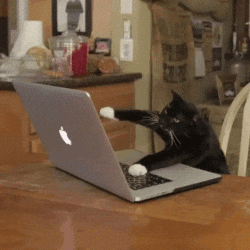 In response to where the world is at right now, we have brought forward the re-development of an app, and we need your help to test where we have got to with it. Right now, we are looking for people with Android devices, though we will soon also need people with Apple devices.
If you are interested in taking part, let us know and we will be in touch. Equally any questions, we will try to answer them
"Don't let them paint you gray. They're gonna see you're somebody, somewhere, someday. Don't ever let them take your playful heart away. Oh you're somebody nobody could replicate" ~
Roo Panes