Home
›
Fix The Mix
Currently recruiting! - Want to join the Community Champions?

Mike
🚀🌌
In my own world
Community Manager
Posts: 4,028
Community Veteran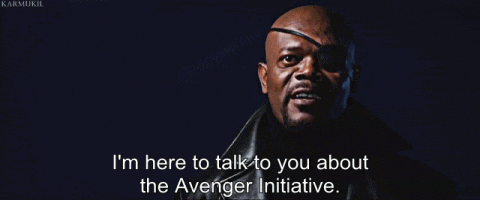 Do you want to be involved in changes to the discussion boards?

Do you want sneak-peeks at what's coming up?

Do you want your own private forum to discuss all of that?
Then, this might be for you!

We're putting together a group of community members to help us make the discussion boards the best they can be. You'll get a chance to feedback on any changes to the discussion boards before they actually happen, test out new features behind-the-scenes, and most of all - champion changes you want to see.

Anyone can be a part of this. All you need is a critical mind, some time to commit, and to be under 25.

Just to wet your appetite...
the first project will be developing a new set of ranks.
We were due to make an announcement about new ranks recently, but decided the new ranks should really be built by you. You'll have input into rank names, the post count required to reach them (and potentially explore other requirements, such as length of membership), and even the visual appearance and styling of each one.
If you want to join the task force, comment below or drop us a PM!

PS, volunteers are welcome to join this group too (assuming you fit the criteria)

All behaviour is a need trying to be met.

Post edited by Mike on