Home
›
Cupid's Corner
Send in your Oscars predictions to be in with a chance of winning a bag of The Mix merch! Visit
this thread
to see the categories we're predicting, the nominations, and to submit yours.
We'd love to ask you a few questions about your preferences when it comes to services and your experience with them. This will help us when it comes to shaping what our support looks like in the future. Please
take our short survey
for your chance to win a £50 Amazon voucher.
What does Valentine's Day mean to you?

The Mix
Staff team
Posts: 1,937
Moderator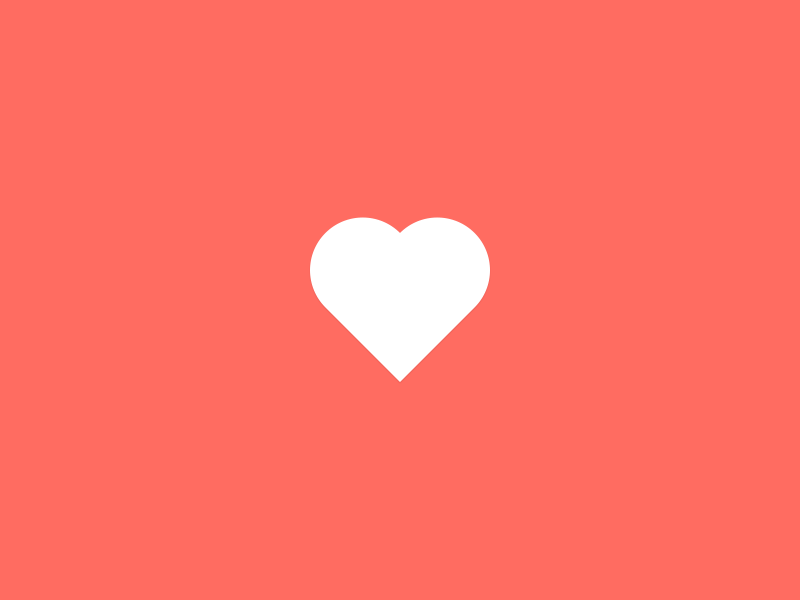 Hey everyone,
We're creating a video to go on our Instagram page for Valentine's Day and we'd love you to be involved.
We're interested to know what Valentine's Day means to you. Sum up in one word what Valentine's Day means to you and post it below! Your word could be featured in our video
Have fun!
Aife & the team