Home
›
Travel & Free Time
Festival Moments competition: the ultimate playlist!
James
Posts: 1,706
Community Manager
Festivals are full of memorable moments, whether it's dancing along to your favourite band playing your favourite song as the sun sets or dropping your expensive new iPhone into a stench-soaked toilet trough (as happened to a friend of mine :yuck:).
As part of creating the ultimate festival guide (see
this thread
), We're compiling the ultimate festival playlist and we need your help!
Post a song (e.g. from YouTube) that reminds you of a particular festival moment
Were you nearly crushed to oblivion in a mosh pit? Have you ever zoned out on the grass, taking in the beat and the sun? Got lost and ended up at the wrong stage? Gone berserk finally seeing that band you've been chasing for ages? Whatever your moment, tell us about it and post the song that takes you back there.
If you've never been to a festival, you post a song that you would love to hear at a festival. Why that song? Which festival? Who would you be with?
Everyone who posts a song and a mini-story will be entered into a prize draw to win one of two super-portable speaker systems from the guys over at eBuyer.com. (click the images for more info)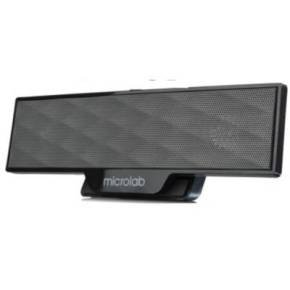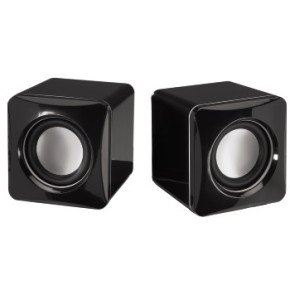 *presses play*