Home
›
Group Chat Announcements
Summer Quiz 2014! (Tuesday the 15th of July, 7-8pm)
James
Posts: 1,706
Community Manager
Hey everyone :wave:
Summer is well and truly here, which can only mean one thing...
Summer Quiz!!
For those of you who might not have been to a quiz before, they happen 3 times a year: Christmas, Easter and summer. This year, it will take place in
TheSite chatroom
on
Tuesday the 15th of July from 7-8pm
.
As usual, there will be 3 rounds of 10 questions. This year, the rounds will be on:
Festivals
Entertainment
TheSite.org
Also as usual, there are prizes to be won!!
Each of the 3 round winners will get:
An art pack
from the folks over at
Viking
.
Each pack contains
24 colouring pencils
,
24 colouring pens
,
8 paint sticks
and a wreck this journal: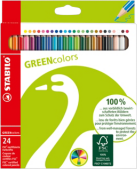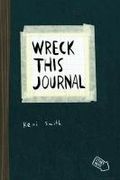 The overall winner will get:
Notebook Speakers
from the people at eBuyer.com. Take a look at
their site
for more info.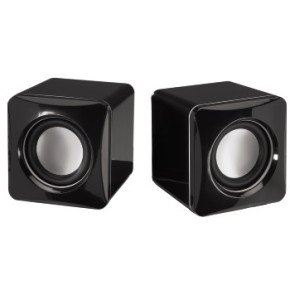 So everything to play for! See you all there :thumb: