Home
›
Live chat announcements
Easter Quiz! (Tuesday 17/04/2018)

The Mix
Staff team
Posts: 1,348
Moderator
Hey everyone,
Hopefully you've seen our
thread about chat break week
. If not, go read that, then read this.
On
Tuesday the 17th of April
at
7pm
, it'll be time for the...
E
A
S
T
E
R
Q
U
I
Z!
Those of you who have been here for a few months will have a rough idea of how these quizes usually work. For our newer community members, here's a breakdown.
They run from 7-8pm during chat break weeks. We typically have three rounds of ten questions, each lasting about 20 minutes. The winner of each question is the first one to call out the correct answer. The rounds for this quiz will be:
Entertainment
The Mix trivia
Open slot (pick your subject!)
We invite you folks to write these rounds for us, and even host them if you'd like to. Hosting just means being the person to ask the questions for your round and picking a winner for each one. If you're not keen on this idea, the moderator can do it.
There will be prizes for the winner of each round, as well as the overall winner of the quiz. We'll also give our round writers a little something for being awesome.
Prizes
The prizes up for grabs are...
1) Hired, Fired, Fled: One Man's Global Quest To Beat The Rat Race (Amazon link)
2) Case Logic SnapView ipadAir case in green (Amazon link)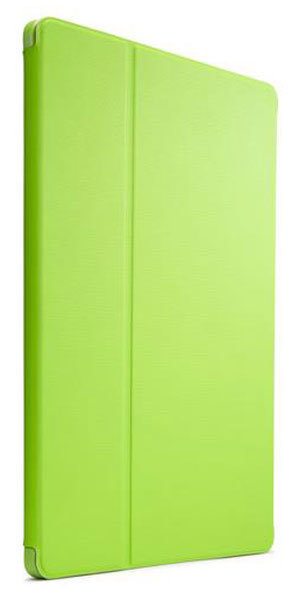 3) The Best of TV & Movies Board Game (Amazon link)
If you're interested in writing a round for us, you automatically get a set of The Mix merchandise, which comes with a Sanctuary Spa gift set. The overall winner will also get one of these, on top of their other prize(s).
If you'd like to get get involved and write a round, drop us a PM or post below.
Aife & Mike
We're Aife & Mike - the staff team here at The Mix. We don't provide support via this account, but if you have any questions about the boards or need a hand finding your way around, feel free to drop us a message. Alternatively, you can head over to the Help Desk forum.