Home
›
Group Chat Announcements
We've updated the 'What can I talk about?' section of the group chat guidelines to mirror the boards guidelines. You can find them
here
:)
Want to tell us about your experiences using The Mix and be in with a chance of winning a £200 Amazon Voucher?
Click here
to go to our survey!
Support chat tonight (wednesday 20th) 8-10pm

**helen**
Mod malarkist
Posts: 9,235
Boards Champion
Will mainly be with Wenders tonight :thumb:
Come along - give support and feeling supported.
I'll pop along for the middle hour.
http://www.thesite.org/community/thesocial/chat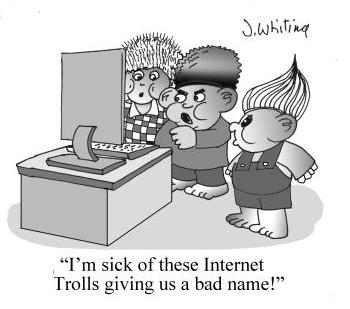 :yippe: